MANUFACTURING & SERVICE ON SITE
CUSTOMIZED AND TAILORMADE SUPPORT
From automotive to packaging: all machines for German and European customers of Haitian International are assembled in Ebermannsdorf and if necessary customized. Our scope of performance includes machines of the brands Zhafir and Haitian from 400 to 40,000 kN: the fully electric Venus II Series, the electric bestseller in Europe Zeres Series with integrated hydraulics and (new) the Jenius Series for large high quality parts. The servo-hydraulic Mars IIS Series and the two-platen solution of Jupiter III Series.
We assure short delivery times with our efficient production processes and our powerful team. In addition, we keep numerous "Machines to go" as well as all important "wear and spare" parts for you in stock.
A short plant tour
Our training manager Juergen Ledwina and our sales manager Niels Herz take you on a short walk through our facilities in Ebermannsdorf. Get to know our location, our machine series and spare part strategy.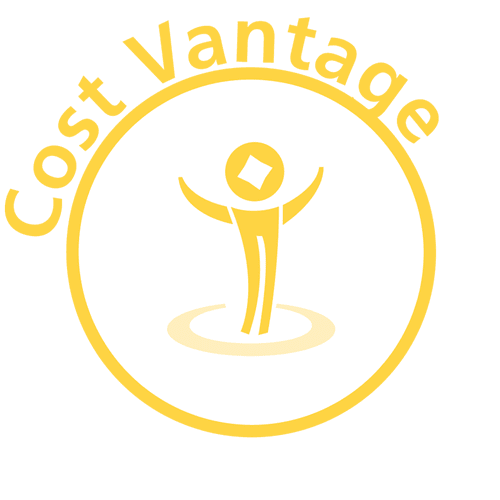 LOW INVESTMENT COSTS
50 years of experience in production bring not only expertise and efficiency but also an excellent price-performance ratio for our customers.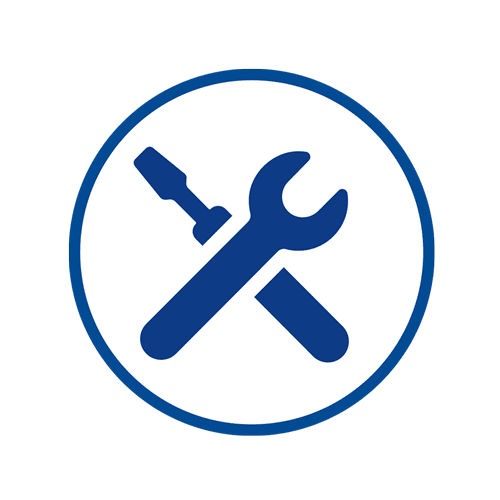 LOW SERVICE COSTS
Low-maintenance machine designs, flexible service teams, and a transparent policy on replacement parts: That's our precept.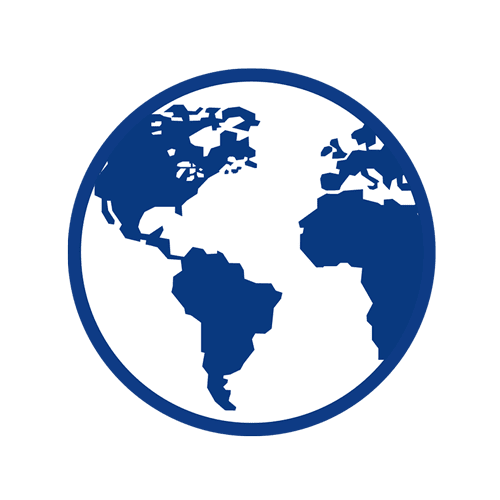 SHORT DELIVERY TIMES
Assembly plants in all key markets, with machines in stock for modifications tailored to the customer. We are ready worldwide.
WIDE RANGE OF APPLICATIONS
Machines from 400 to 66,000 KN for all market requirements  – with special industry solutions, electric or servo-hydraulic systems at a reliable technology to the point.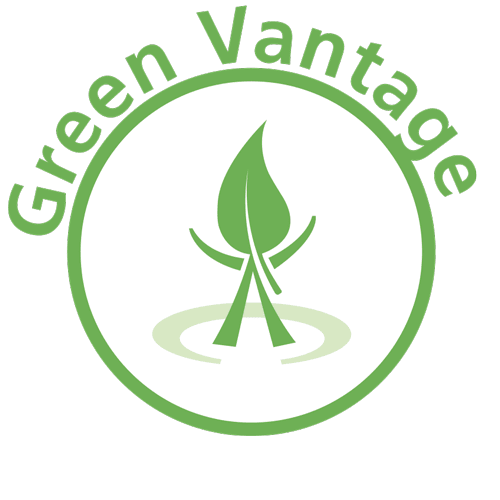 HIGH ENERGY SAVINGS
All electrical solutions, a patented servo-hydraulic drive system, lower energy cost by up to 60% guaranteed.