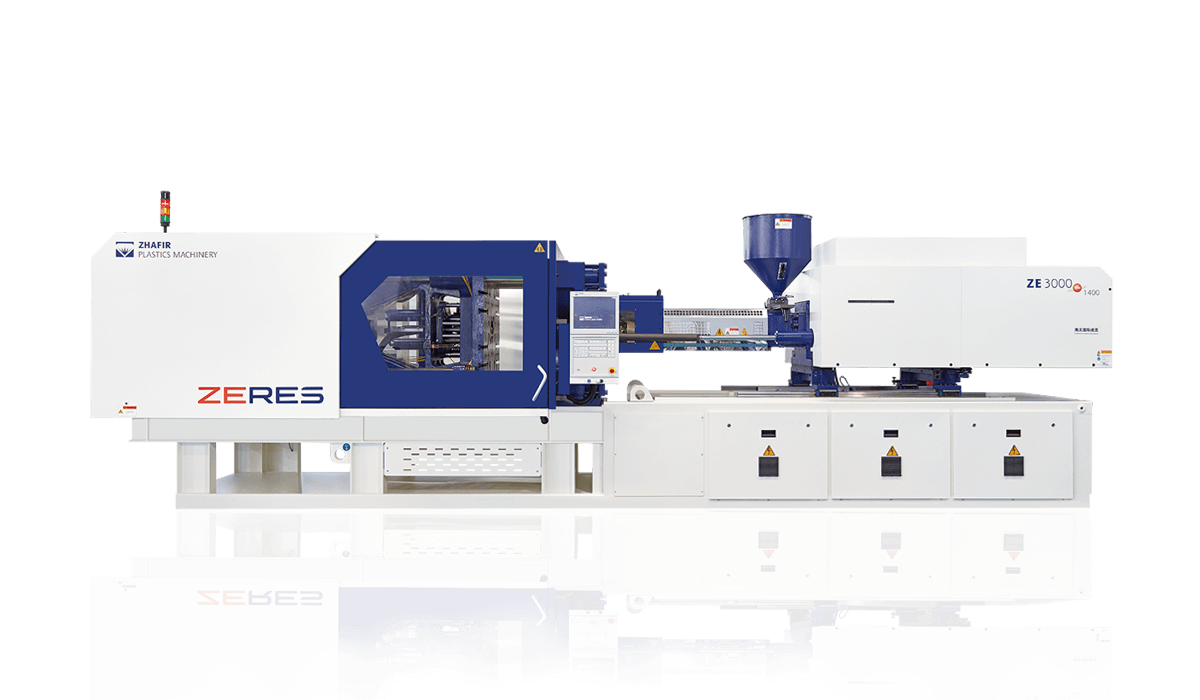 Zhafir Zeres Series
Electric with
integrated hydraulics
Available from 400 to 13,800 kN
Integrated servo-hydraulics for side axis like cores or ejector
High precision
Up to 70% energy saving
High mold protection
Quiet operation
15-inch SIGMATEK controller
Technology to the point
Zhafir Zeres Series
Discover new ways but on a familiar territory by using the advantages of electric injection-molding technology in areas traditionally associated with hydraulic machines. The Zeres Series, identical in construction to the all-electric Venus II Series, offers an integrated hydraulic system. Main movements like mold and injection are all-electric. Side axis like nozzle movement, cores and ejector are hydraulic.
In this way, the Zeres gives the processor not only the wide electric range of applications but at the same time also more production efficiency because of energy savings in the double-digit percentage range. Currently, the Zeres Series is available in clamping forces from 400 to 13,800 kN.
CLAMPING
FORCE
400 – 13,800 kN
CLAMPING
SYSTEM
5-point toggle
Max. TIE BAR
DISTANCE
1,550 x 1,450 mm
Max. INJECTION
SPEED
500 mm/s (210hs)
blanc
Servo Electrical Drives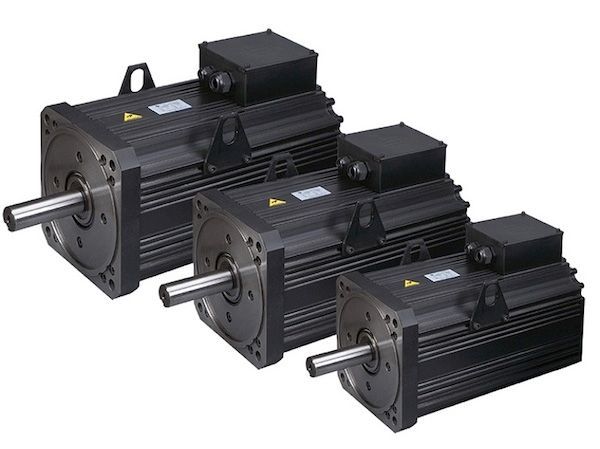 Matching of the servo motor and servo drive enables further improvement of the acceleration rate and utilization of renewable resources, realizing energy saving.
High Acceleration & Speed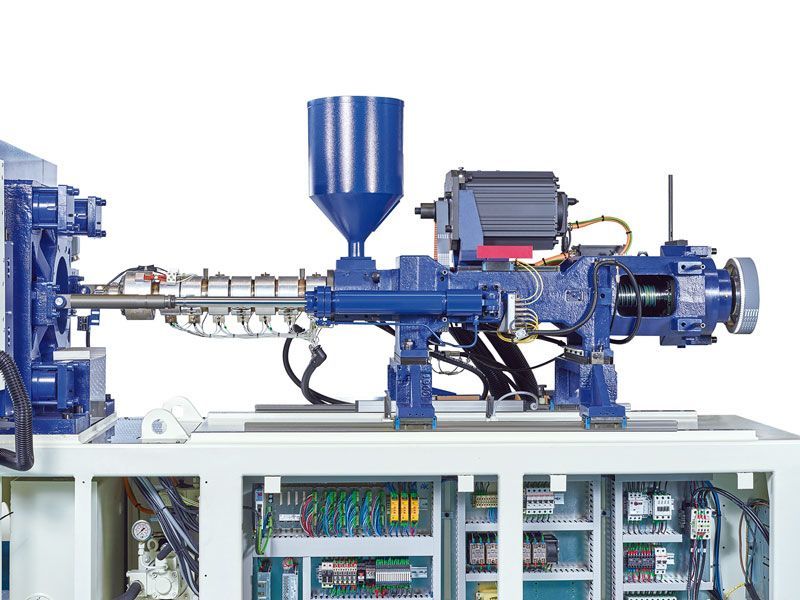 The new design of the injection unit is more compact: A reduction of single components bring more stability and dynamics in the injection movement. The high speed injection unit 210h reaches maximum injection speed to 500 mm/s. The hydraulic carriage provides high pressure for mold contact with more speed. The nozzle touch pressure and moving speed can be adjusted on the control unit with a two-steps-setting.
Servo-electric clamping unit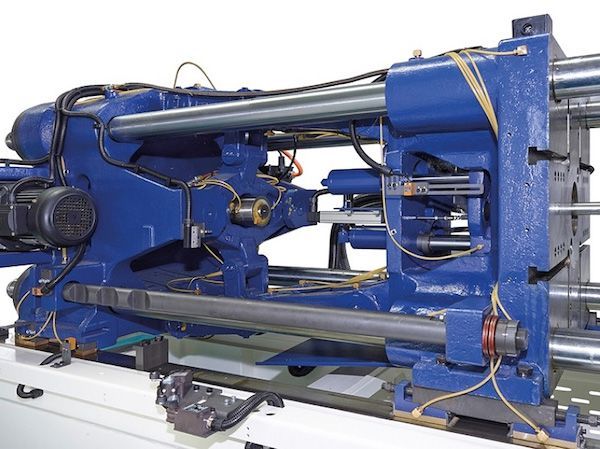 The redesigned 5-point-toggle-system increases the platen intensity, reduces platen inertia and joint stress. The optimized mechanical structure provides more efficiency and a quite machine running. The design stands for opimized speed curve and reduced dry clycle times.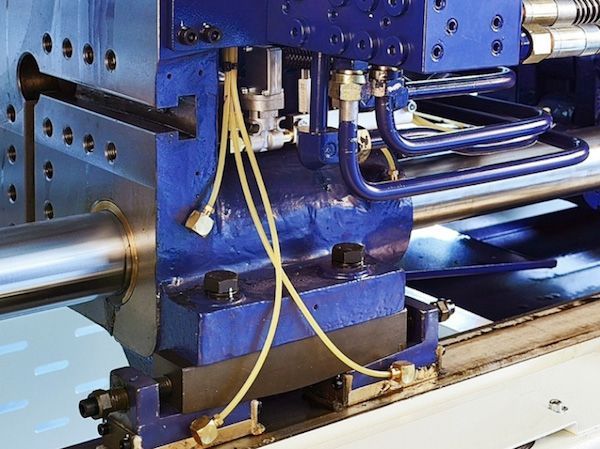 Sliders for moving platen support heavy mold weight and reduce the coefficient of friction. The Platen moves smoother and can be replaced and maintained very easy.
Dynamic & Efficiency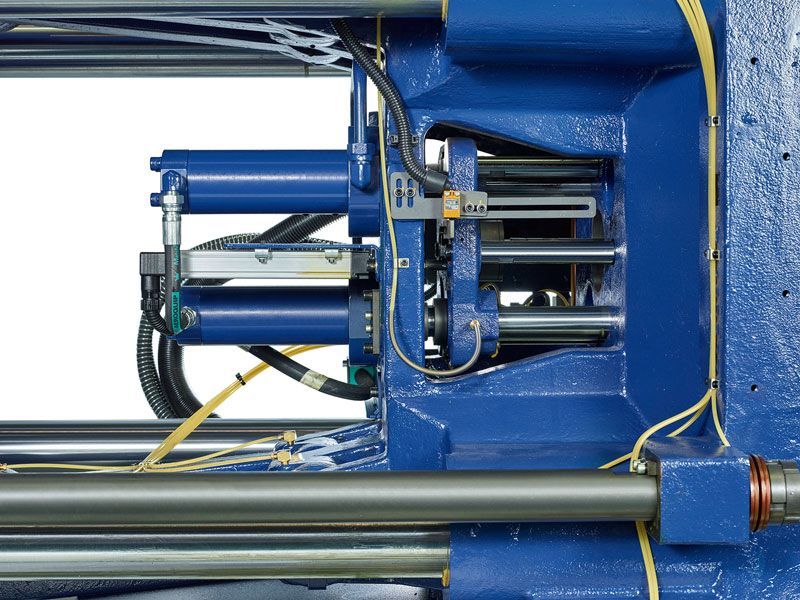 The twin ejector cylinder for the ejector balance can keep ejector back pressor during all cycles. The ejector rapid release coupling allows an ejector bolt connection.
Increased flow & pressure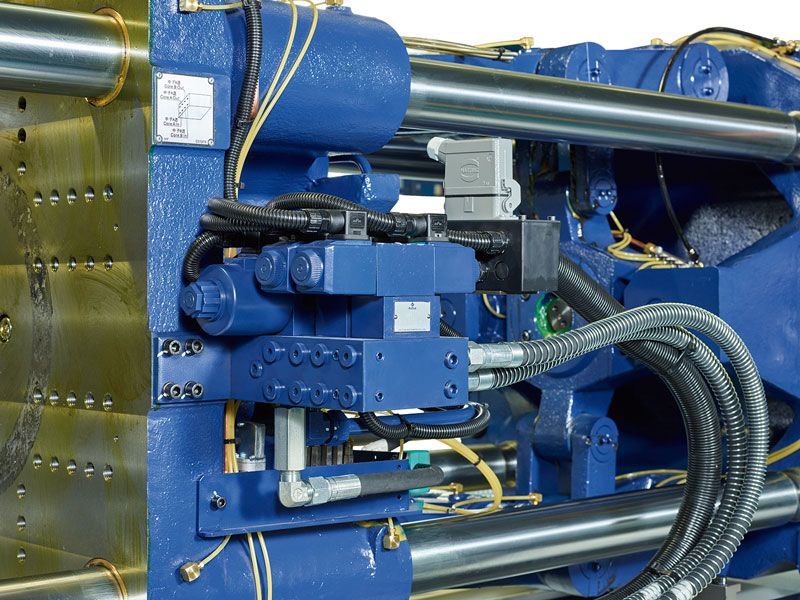 Two integrated hydraulic core puller inter faceare fixed on the moving platen and provide more flow and an increased pressure compared to external power pack solutions. Pressure andflow are adjustable on the control.
Fast Setup Times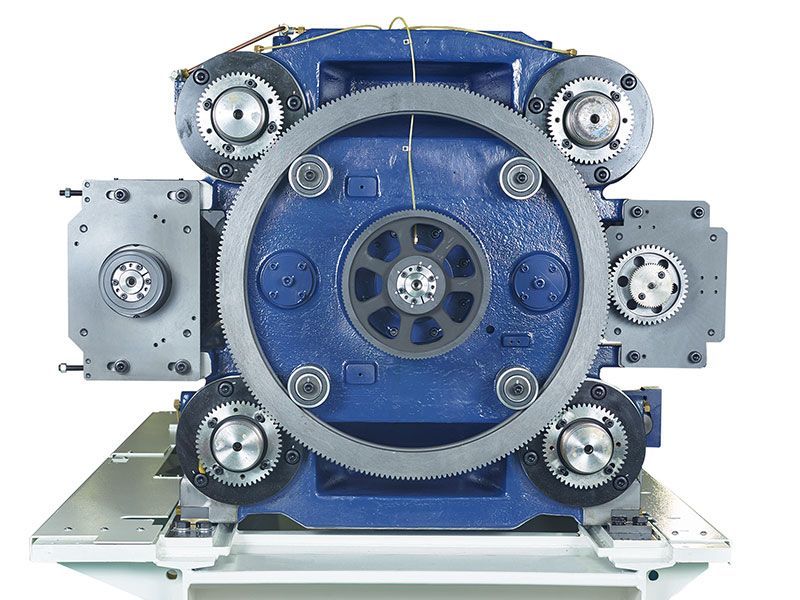 The encoder on mold height adjustment decreases the setup times during mold changes.
Latest Software & Control
LATEST CONTROL TECHNOLOGY FROM SIGMATEK
• 15-inch color touch LCD screen • Three general-purpose USB interfaces • Mold profile data memory (up to 200 sets) • New performance for production monitoring • User-friendly user interface • Comprehensive software functions • LED operation indicator • Clear and simple button to re-layout • Shortcut configuration for clear identification • Multi-language available • RFID card with password control for an easier factory management