NO TIME TO WAIT?
WE DELIVER ON DEMAND!
Our approach is to provide short delivery times with our efficient production processes and our powerful team. In addition, we keep numerous "machines to go" as well as all important spare parts for you in stock. Start your request today!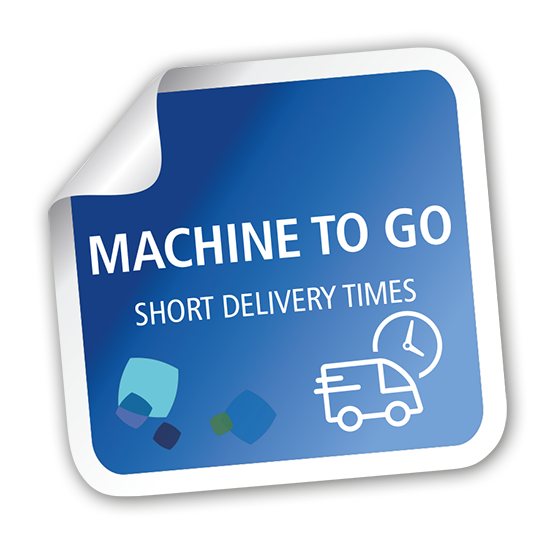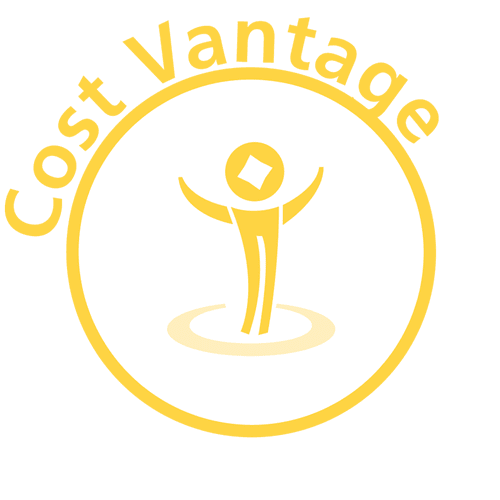 LOW INVESTMENT COSTS
50 years of experience in production bring not only expertise and efficiency but also an excellent price-performance ratio for our customers.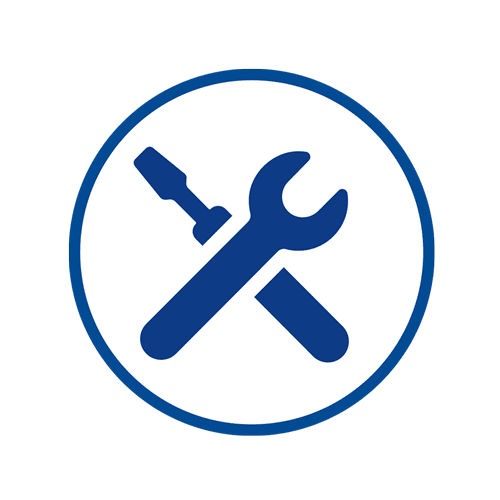 LOW SERVICE COSTS
Low-maintenance machine designs, flexible service teams, and a transparent policy on replacement parts: That's our precept.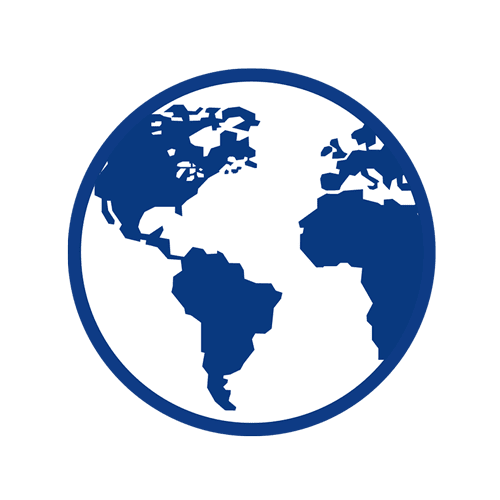 SHORT DELIVERY TIMES
Assembly plants in all key markets, with machines in stock for modifications tailored to the customer. We are ready worldwide.
WIDE RANGE OF APPLICATIONS
Machines from 400 to 66,000 KN for all market requirements  – with special industry solutions, electric or servo-hydraulic systems at a reliable technology to the point.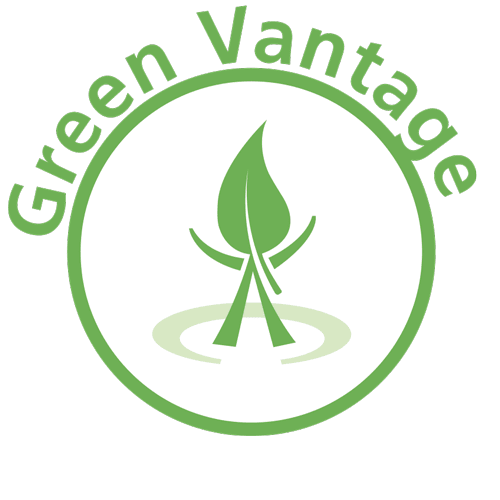 HIGH ENERGY SAVINGS
All electrical solutions, a patented servo-hydraulic drive system, lower energy cost by up to 60% guaranteed.