MARKETS
LOGISTICS INDUSTRY
In the logistics market, robust means of transport determine the requirement profile for plastics processing. These are mainly large transport containers such as containers, barrels, drums, boxes or crates, but also goods carriers such as plastic pallets or bottle trays. Irrespective of their size, they must have as little dead weight as possible in order to keep transport costs as low as possible. At the same time, low wall thicknesses with high stability are desired, as are highly resilient surfaces for mechanical stress and resistance to environmental influences.
At first glance, the requirements are similar to those of the packaging industry, but the large dimensions and volumes of the parts quickly shift the focus to material consumption and processing. This requires well thought-out, efficient manufacturing solutions if you want to survive in the face of tough competition.
Haitian International has developed extremely economical series especially for the logistics market that enable large-volume injection molding with energy- and cost-efficient production processes. Machines that are also convincing through flexibility and high availability.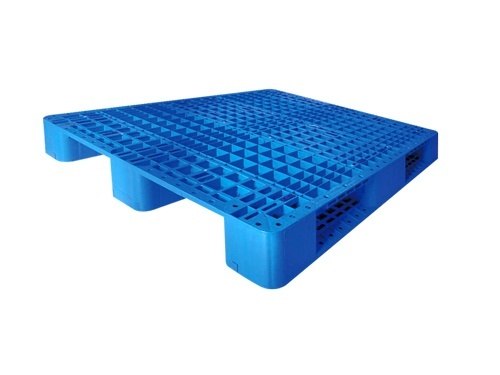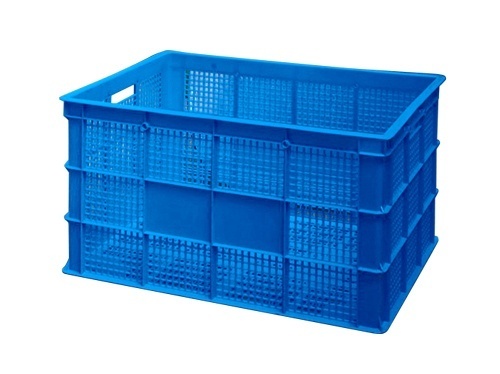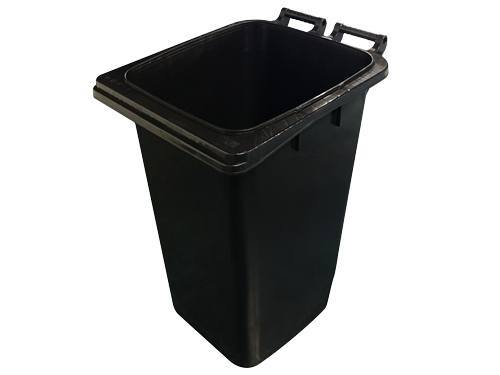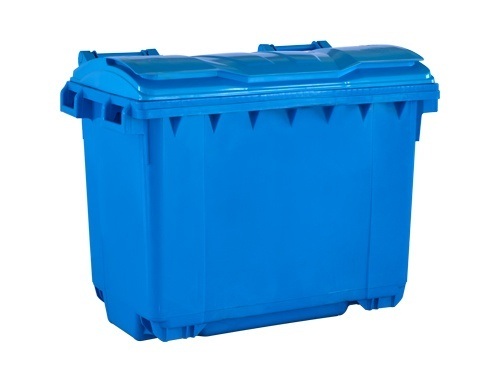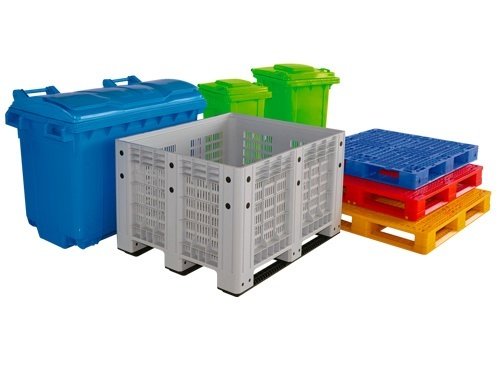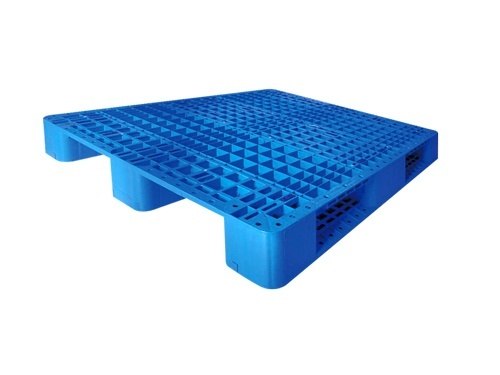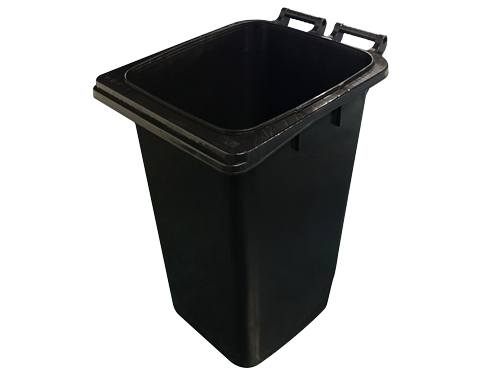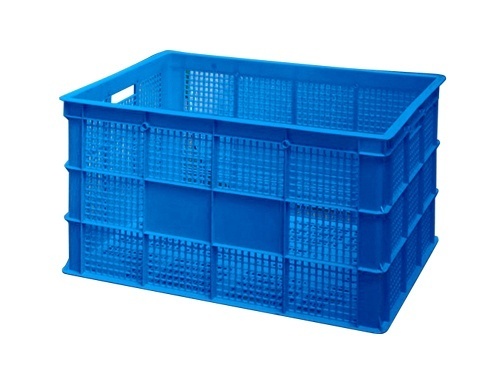 CHALLENGES
EFFICIENCY, EFFICIENCY, EFFICIENCY
Logistics follows the logic of competition, on a grand scale. In all corners and ends, the aim is to save money, become more efficient, streamline processes, interlock stages and perfect the use of resources in every respect. Formula 1 sport seems to serve as a model in this respect. High performance with the lowest possible fuel consumption. Lightness, despite enormous strength. Nimble changing maneuvers in the shortest time. If you know how to turn the right screws skilfully, you will be a good race driver. And if the cost-benefit ratio is right, from an economic point of view it's enough for the Grand Prix. Every production day a start-finish victory.
For us as a machine manufacturer, this means combining the strengths and advantages of our series and technologies even more effectively in the future. Dynamic, highly efficient drive technology. Clamping forces up to 66,000 kN or higher. Intelligently controlled injection processes. Large mold area for large parts. Tie-bar pullers for fast mold changes. Intuitively operated system control. High process stability, even in 24-hour operation. Extremely economical consumption of resources. And of course low acquisition costs for a quick ROI. Or in short: Machine concepts made to measure, with Technology to the Point.