MARKETS
WHITE GOODS INDUSTRY
White goods are among the most important technical achievements for private households. Originally the term was only used for large white appliances such as washing machines, refrigerators and dishwashers, but today it also includes small electrical appliances such as coffee machines, mixers or hair dryers. This means that the spectrum of component production for large and small household appliances is also extremely broad, from the large-format appliance front panel to the small coin-sized gearwheel. As different as the individual components are, as unique are the respective requirements for appearance and material quality. 
What they all have in common is the high stress in daily operation. This demands high functionality and very robust quality, and, with regard to visible parts, also high quality surfaces.
Haitian International offers injection molding machines that meet both requirements in a highly efficient way, in the desired quality. Both servo-hydraulic machines and electrical solutions, which make an important contribution to life cycle costing (LCC) through their exceptionally high availability, reliable performance and consistent part quality – and provide the supplier with tangible competitive and cost advantages.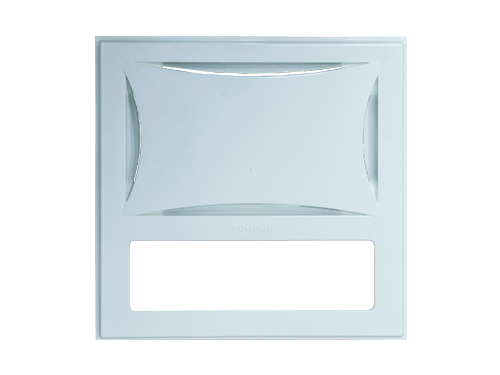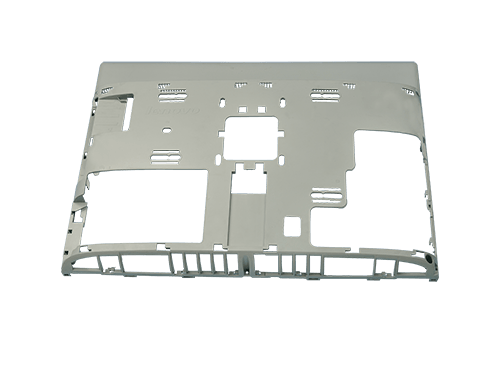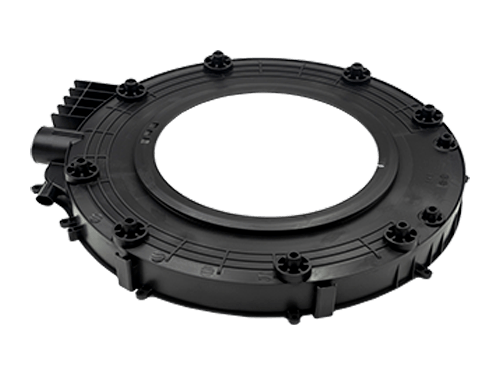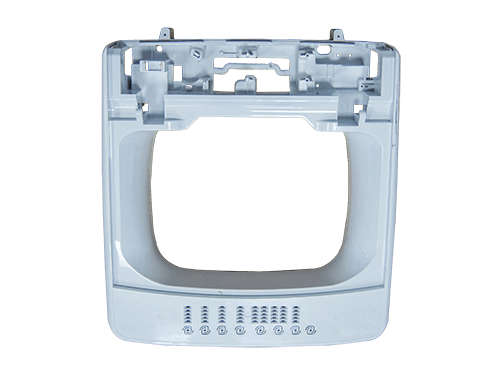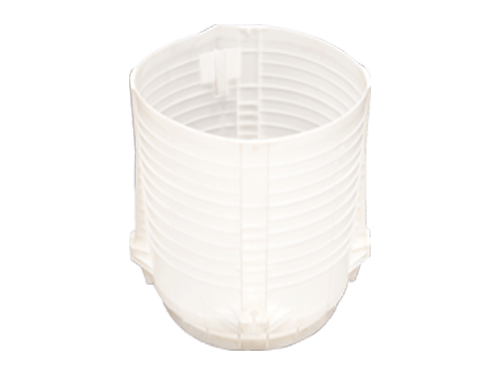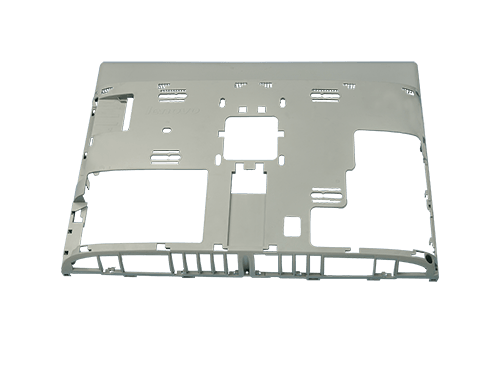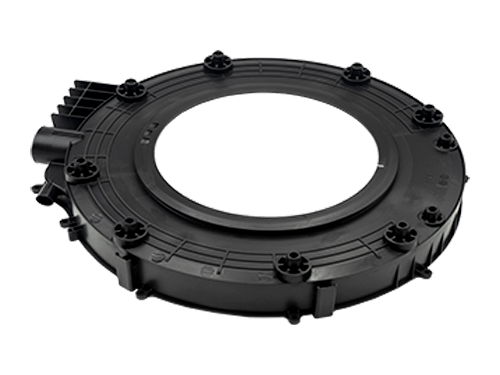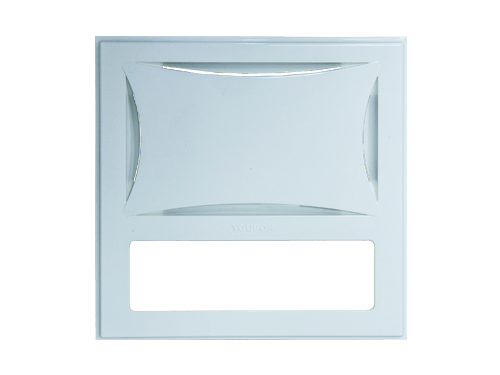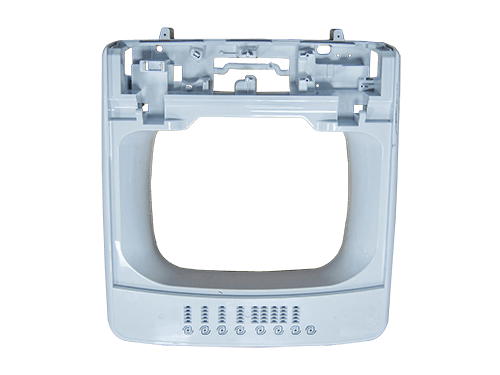 CHALLENGES
MORE EFFICIENCY AND FLEXIBILITY
The intense, increasing competition in this market demands highly economical solutions in parts production. Coupling with efficient automation is more than reasonable. Internationally, saturated markets prevail, where consumers replace their equipment when necessary or replace it with higher-value models of new generations of equipment. However, parallel to the industrialized countries, growing markets are emerging around the world, where more and more consumers are buying white goods for their household for the first time.
The further development of appliances per se holds additional growth potential, but also poses new challenges for the supplier industry, for example through new material developments and the increased use of recycled materials. The growing demand for greater ease of use of household appliances is fuelling the trend – at least in the saturated markets – towards smart home technologies: digitally networked appliance technology that can be remotely controlled by smartphone, for example, and can communicate with each other via WLAN. This will create a wealth of new tasks in plastics processing, so that not only the efficiency but also the flexibility of an injection molding machine is becoming increasingly important.