New Ways
Career at Haitian International Germany
Haitian International Germany is a team of open-minded and motivated people for whom NEW WAYS mean new challenges. Become a part of us and learn more about our current vacancies below.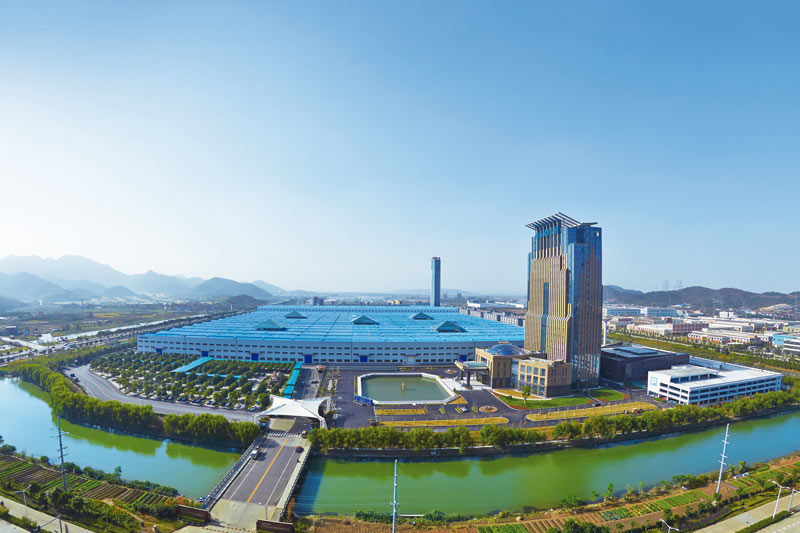 5 good reasons for Haitian International
Haitian International is the world's biggest injection-molding machine manufacturer and we pursue a clear strategy: First-rate standard machines for high-quality solutions
We are an established company with 50 years of experience in the plastics industry and are firmly positioned in the leading markets in Asia, Americas, and Europe.
The Haitian and Zhafir brands give the processor sustained competitive advantages because of their rigorously application-oriented machine technology – technology to the point.
The technological edge already achieved by the leading company in the market is further secured via its strong engagement in research and development.
Year after year Haitian continues to set new records in sales, turnover, and exports – with excellent chances for growth because of its strong market positioning.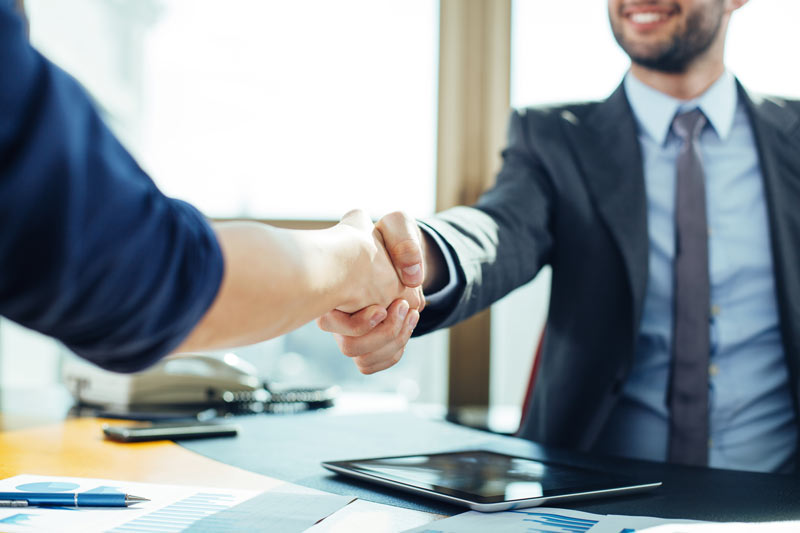 Become partners with Haitian International
Haitian International Germany GmbH is responsible for business operations in Germany and Europe for this globally leading manufacturer of plastic injection molding machines. We are looking for highly-motivated independent commercial agencies as sales and service partners for the Haitian and Zhafir brands in several German states to expand our sales network in Germany. You will be responsible for exclusive sales in your region and a highly customer-focused sales support.
Efficient technologies for future markets
We offer long-term cooperation with a steadily growing, owner-managed company. You can expect a broad spectrum of high-performance standard machines, which generate clear competitive advantages for the various users in plastics processing industries. This is because they are designed especially with innovative technologies and specific features to meet the high demands of diverse future branches such as automotive, medical technology and food packaging.
As an independent commercial agency, you will be supported by us in many ways e.g. through technical training, professional marketing documents and cross-regional advertising campaigns. In addition, you will form part of an international marketing and service network around the globe.
Tread new paths, become part of our success story and help us shape a new era in the German machine market! Naturally we are happy to answer your queries and provide more details. We look forward to hearing from you.
Your contact
Niels Herz
niels.herz@haitiangermany.com
Can't find the perfect opportunity?
We still want you to apply!
Haitian Germany is always searching for new talent. Even if we aren't currently offering any positions that match your profile or career, we are always happy to hear from motivated people.
Of course your application will be treated in the strictest confidence.
Please send your resume and any supporting portfolio documents to jobs@haitiangermany.com