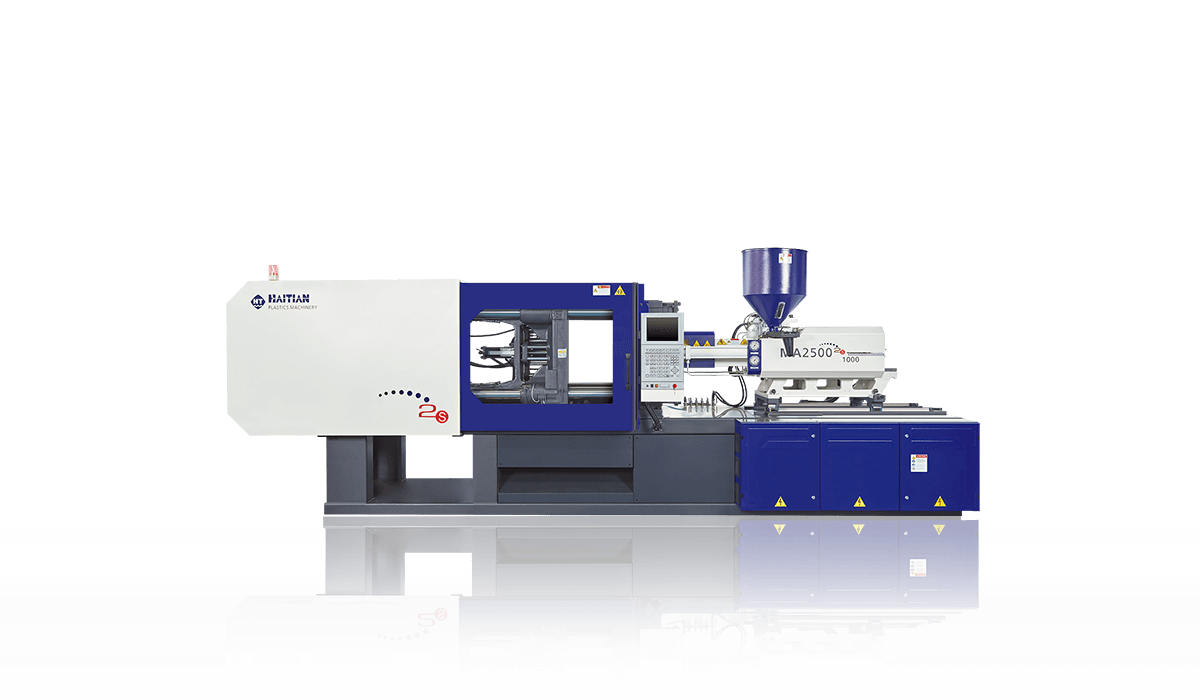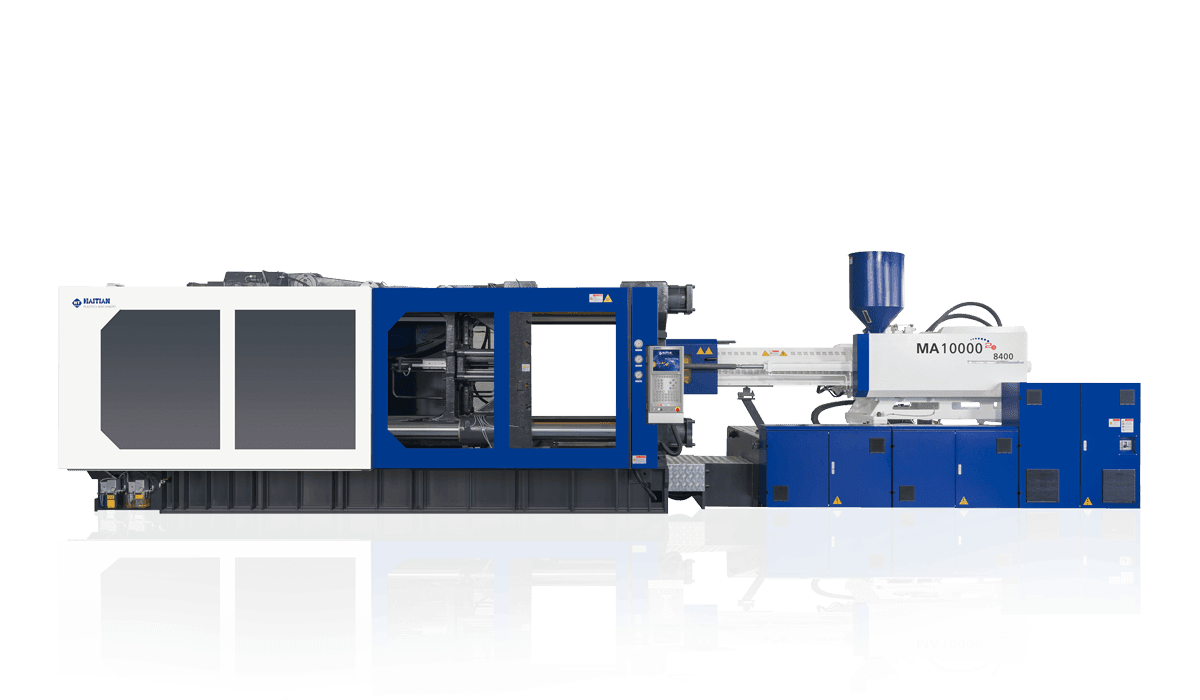 Haitian Mars IIS Series
Best-seller with 230,000 sold units
Available from 600 to 10,000 kN
World's best-selling injection-molding machine
Energy efficient and patented "Mars Technology" drive system
Comprehensive upgrade of design components
Technology to the point
Haitian Mars IIs Series
The Haitian Mars Series has been on the market for over 10 years and continues to be the top of the line in hydraulic injection-molding technology – the world's best-selling injection-molding machine. Since its market launch in 2006, more than 230,000 units of the Mars Series have been delivered.
The upgraded Mars – so called "IIS" – comes with a lot of design improvements, which provides more reliable hardware to maximize the energy efficiency while improving the precision. The common design enables Haitian Plastics Machinery to deliver 30.000 machines and more per year in a short delivery time.
DRIVE
TECHNOLOGY
Servo-hydraulics
CLAMPING
FORCE
600 – 10,000 kN
CLAMPING
SYSTEM
5-point toggle
Max. TIE BAR
DISTANCE
2,160 x 1,900 mm
SHOT
VOLUME
50 – 45,616 cm³
blanc
INNOVATIVE MARS TECHNOLOGY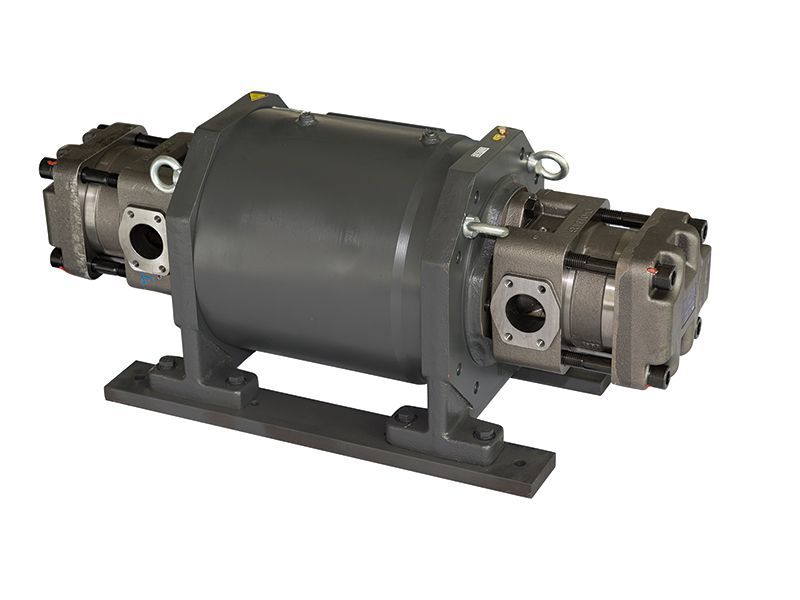 Patented Servomotor to Gearpump Design
The direct drive connection between the servo-motor and the gear pump provides excellent drive torque giving maximum acceleration and deceleration speeds for all machine functions. The Jupiter II Series is also equipped with the innovative "Mars Technology".
INJECTION UNIT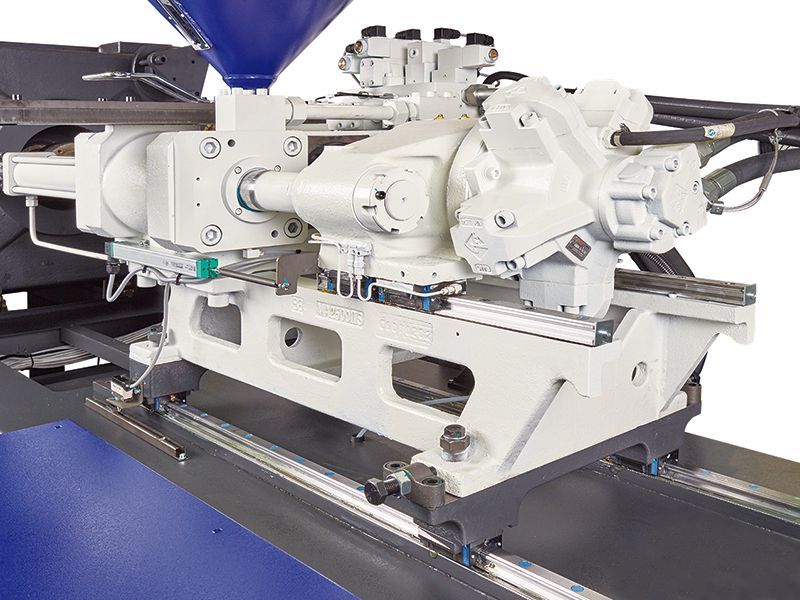 HIGH PERFORMANCE
The rigid one piece injection base supports the common slide rail for injection and screw movements, reducing
stress and increasing movement precision. The balanced twin injection cylinders apply equal force to the screw
during injection.
Clamping Unit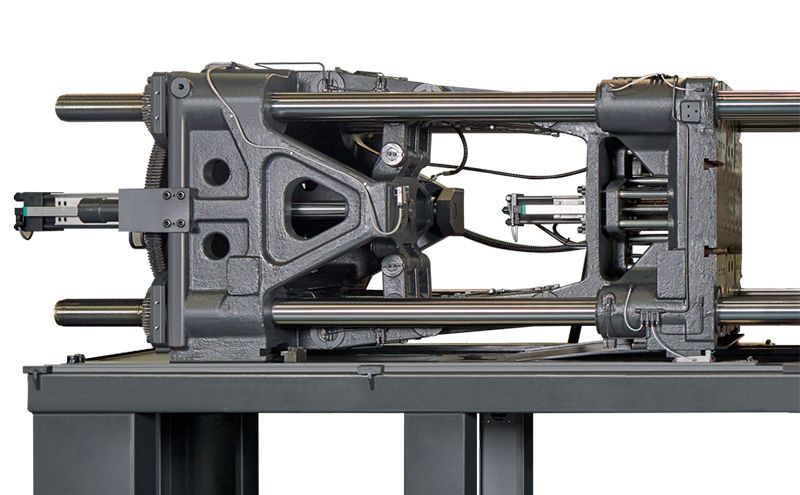 REDESIGNED TOGGLE KINEMATICS
provides lower energy consumption and faster movements for reduced cycle times. The redesigned toggle kinematics for higher efficiency and lower energy consumption for small and large machines. The redesigned clamping unit providing lower platen stress and higher mold force stability, reducing mold wear and improving molded product stability.
FASTER CLAMPING MOVEMENTS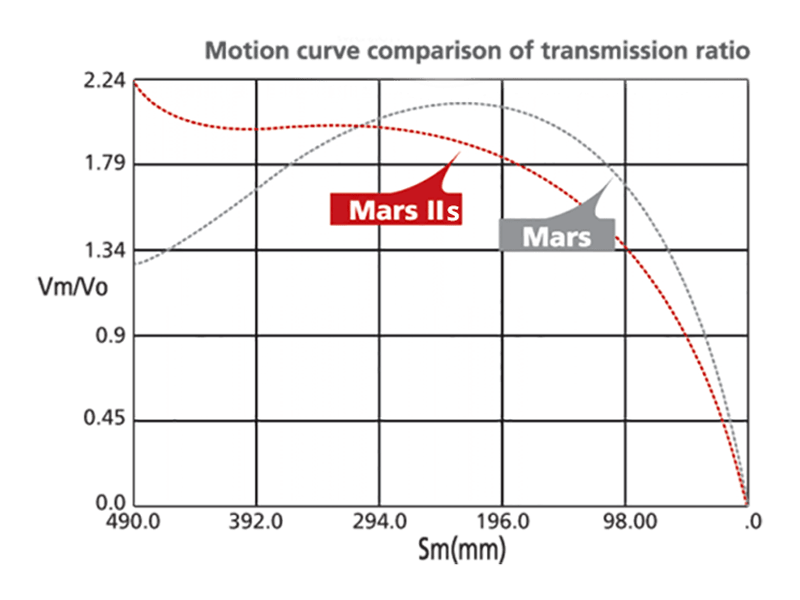 REDUCED DRY CYCLE
due to new toggle design with optimized kinematics.
Graphic shows an example of 200-ton clamping unit
Vm: Moving speed of movable platen
Vo: Moving speed of oil cylinder
HIGH RIGIDITY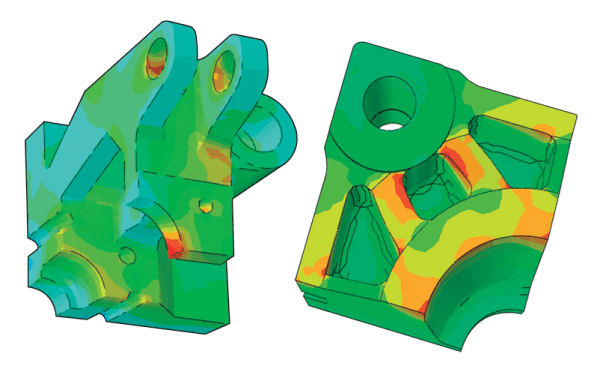 OPTIMIZED PLATEN DESIGN USING FEA SOFTWARE
Fixed platen with centralized force loading and less platen flexing. Redesigned moving platen providing centralized force distribution from the toggle system to the mold.
The result: higher rigidity and stability.
LONGER LIFETIME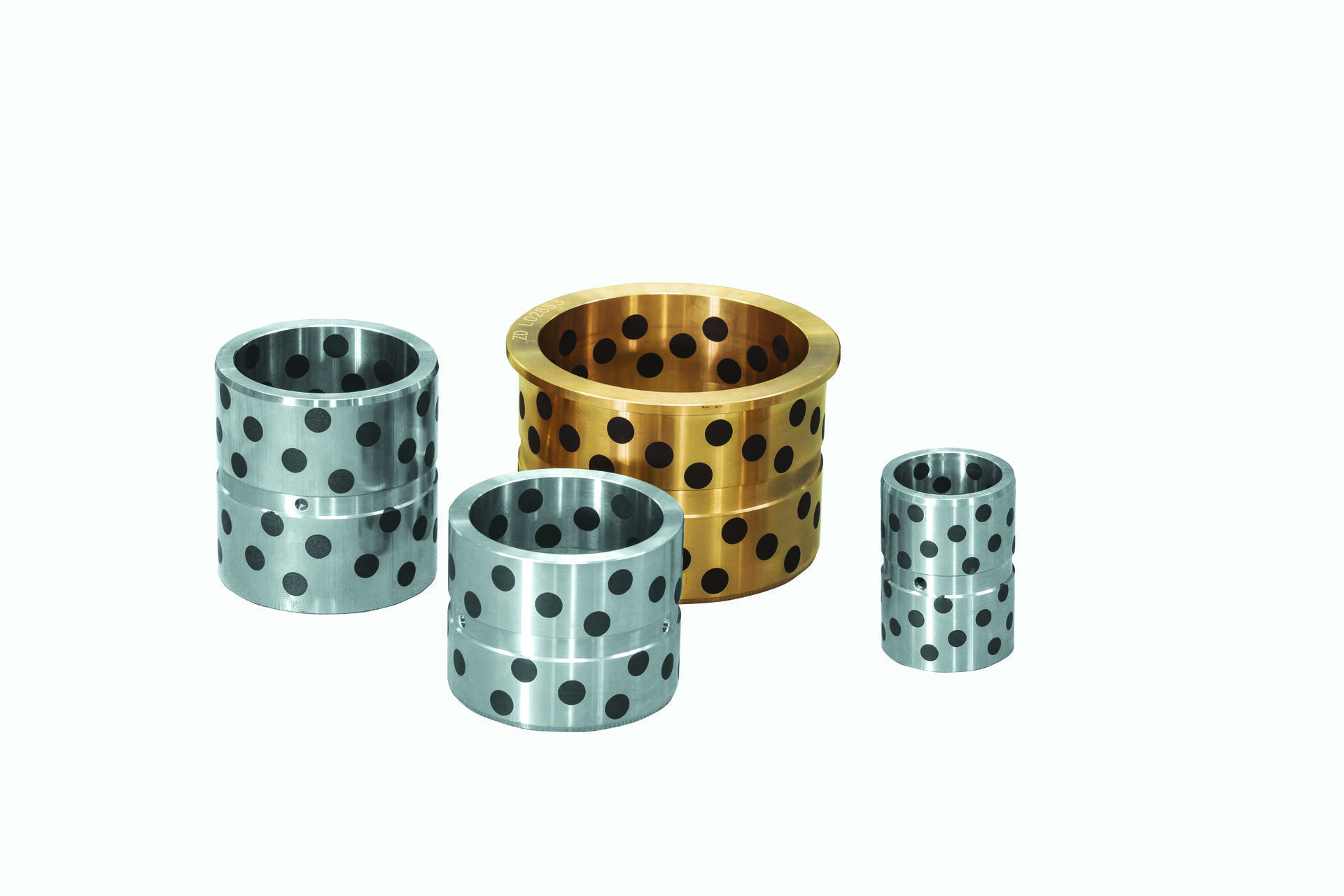 GRAPHITE-STEEL-BUSHINGS
Providing better lubrication and lower lubrication consumption. A smooth operation leads to longer lifetime of the clamp. Less maintenance required.
Control Technology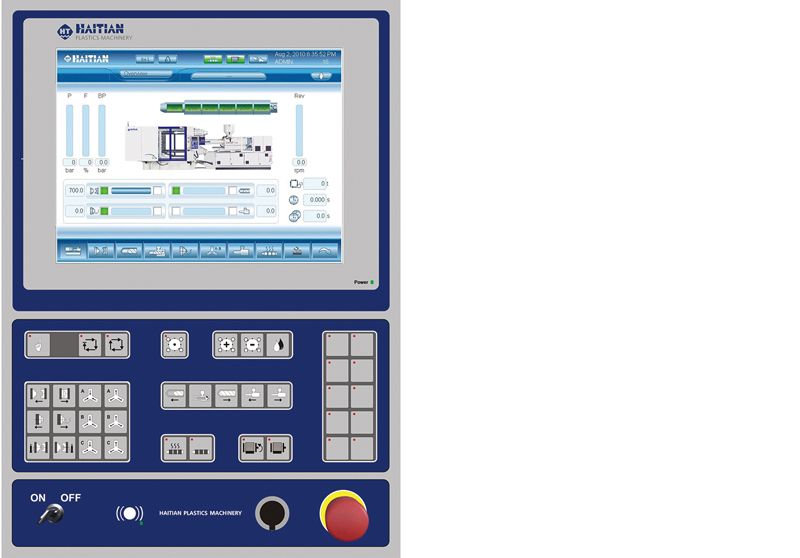 Software & Control
• High-performance KEBA or TECHMATION control
• Mold profile data memory
• New performance for production monitoring
• User-friendly user interface
• Comprehensive software functions
• Clear and simple button to re-layout
• Shortcut configuration for clear identification
• Multi-language available