Chinaplas 2023: The world premiere of the 5th generation
2023-04-21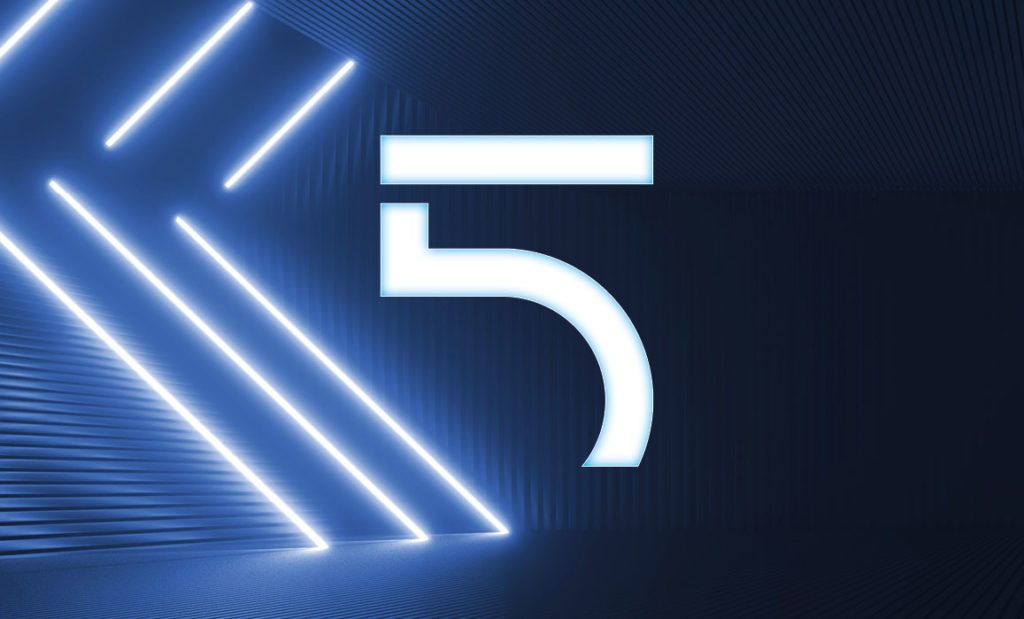 Smart technology. Flexible integration. Sustainable solutions. The 5th generation of injection molding machines from Haitian and Zhafir sets new standards.
The ideal of future-proof plastics processing combines quality and efficiency for sustainable solutions. Digital intelligence is the key to achieving this. Engineers and IT experts throughout the Haitian Group are working continuously to improve the core technology platform of our injection molding machines to meet these customer needs. The new generation of machines from Haitian and Zhafir combines numerous innovations at the highest level, paving the way for a new stage in intelligent and connected manufacturing.
At Chinaplas 2023 in Shenzhen from April 17 to 20, the complete 5th generation machine family – the VE5, ZE5, MA5 and JU5 – is presented to the trade for the first time.

Smart Technology
Generation 5 intelligence marks a new level of excellence. Through the use of AI algorithms and the latest sensor technology, we are achieving intelligent optimization of production processes and giving our machines the ability to self-recognize, self-adapt, self-decide and self-reconstruct.
What's more, the G5 offers many of these smart features as standard equipment.
Smart features as standard
HT Energy 2.0
Intelligent Energy Management 2.0 as standard. Display and management refinement of energy consumption. Establishment of an energy-saving ecosystem.
HT Clamp 2.0
Intelligent opening and closing 2.0 as standard. Self-learning algorithm for precise mold movements.
HT Lubricate
Intelligent lubrication as standard. Multi-data algorithm for intelligent lubrication control and intelligent setting of lubrication parameters.
HT Analysis
Intelligent diagnostics and support. 2D code alarm and online help.
Flexible Integration
The intelligent Injection Molding Machine Generation 5 is equipped with a wide range of flexible integration functions as standard. Open interfaces support efficient connection with peripherals, automation units, etc.
With upstream and downstream data from the industrial value chain, an integrative production ecosystem is created that generates extensive information benefits for plastics processors. From plant status and production schedule, process control and quality traceability to full life cycle management including energy consumption, decision analysis, etc.
Sustainable Solutions
As one of the market leaders in the plastic injection molding machine industry, Haitian International sets clear priorities in fulfilling its social responsibility, protecting the environment, and conserving resources through research & development.
We continuously develop energy-saving and consumption-reducing technologies, promote upgrades of energy-saving equipment, reduce carbon emissions, and provide technological innovations and efficient solutions for degradable and recyclable materials.
Efficient competitive advantages
With our years of experience and smart innovations, we work to further reduce our customers' operating costs, thereby increasing their production efficiency. Moderate acquisition costs for Haitian and Zhafir machines also remain among our core criteria. This will continue to be the case in the future. State-of-the-art production plants around the world, in-house manufacturing of core components, R&D in close cooperation with Haitian Drives Systems and Haitian Smart Solutions: Haitian International stands for affordable innovations and turnkey solutions from a single source.

Haitian International at Chinaplas 2023
Hall 12, 12G31
MEDIA SERVICE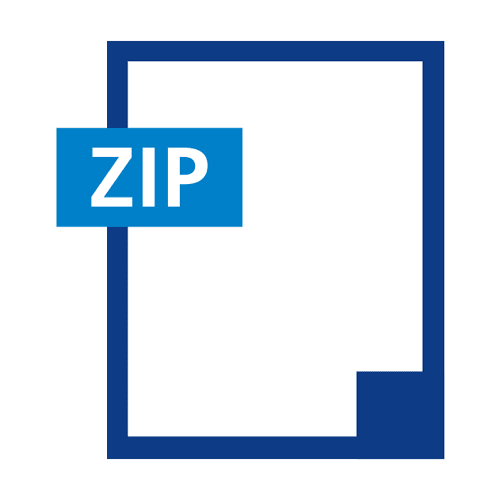 ZIP File