MES solution for medium-sized companies
2023-04-03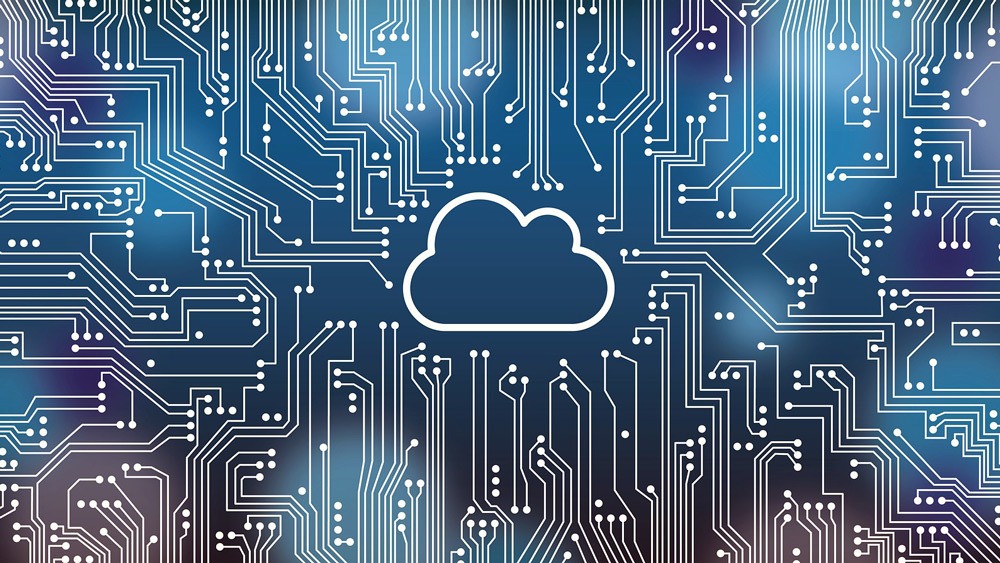 There is no doubt that the digital transformation towards Industry 4.0 will not stop at small and medium-sized enterprises. Rather, the topic should become the basis of future business strategies if SMEs want to remain competitive in the future. Nevertheless, many SMEs are hesitant about digitizing their workflows and production processes, for example, for reasons of time and cost. A strategic partnership between Haitian International and ICON s.r.l. now offers standardized and affordable MES solutions specifically for plastics processing SMEs, training included.
More efficiency through lean structures, sustainable cost reduction, increased competitiveness, resilience in uncertain times – there are many good reasons for small and medium-sized companies to devote themselves to the transformation processes and options of digitalization at full speed. MES solutions are quickly becoming the focus of technical design and planning, because MES (Manufacturing Execution Systems) can be used to collect, store, visualize and analyze a wide range of process and performance data. Many process parameters such as temperature, pressure, humidity, etc. can also be controlled via MES. The advantages of MES-optimized processes are as numerous as they are varied, and not only in production. Greater transparency and flexibility in planning, an overview of inventories in real time, or simply fewer human or manual errors (in data entry, for example) are further logical advantages of stringent operational digitization. Nevertheless, digitization in the German SME sector is bumpy and stalled. What are the reasons for this?
According to IT experts, the three main factors are: lack of expertise in the companies, lack of resources (personnel, time) and, last but not least, perceived imponderables in the question of costs. In addition, customer surveys and market studies have shown that services such as software customization, training and after-sales in particular are critical points. Added to this are the growing complexity of IT infrastructures and the threat of cyber attacks.
As a result, MES solutions have so far been used primarily by large companies, while mid-sized companies all too often find themselves overwhelmed by the complexity of the issue. "Even though the benefits of digital transformation obviously outweigh the risks, the challenges that need to be overcome remain daunting and are simply out of their league for many of our small and medium-sized processors," reports Niels Herz, Sales Manager at Haitian International Germany. Regardless of company size and staffing, they need to be well informed and equipped with the necessary resources or expertise to master an implementation during ongoing operations. Data protection and security regulations are another issue, but above all, the significant investments in technology, hardware, software and personnel are obstacles that deter many business owners. Without question, the cost of digital transformation can be a significant burden for small and medium-sized enterprises, discouraging them from adopting Industry 4.0 technologies such as MES. Concerns about culture change and loss of meaning can also create significant resistance to digital transformation among employees and managers.
Digital turnaround for SMEs?
Things are different in the Far East, and not just culturally. In China in particular, digitization is advancing rapidly. In the process, the Haitian Group, one of the leading business enterprises in the Middle Kingdom, has established itself as an innovation leader and has now created Haitian Smart Solutions, a highly specialized division for digital turnkey solutions. In response to the global digitalization backlog, the Smart Solutions specialists have created "Go Factory", a free standard, streamlined monitoring tool for monitoring and optimizing manufacturing processes. Apart from this, comprehensive MES solutions and cloud systems from Haitian Smart Solutions have also long been part of the standard and are already widely used there in smart factories. Valuable best-practice know-how, therefore, with which two strategic partners have recently developed a cost-effective and optimized MES solution for Europe's SMEs: Haitian MM Italy s.r.l., Haitian's long-standing sales partner for plastics processors in Italy, and ICON s.r.l, an innovative IT provider and system developer focusing on MES. The goal was to develop production asset management software at an attractive price, virtually from plastics experts for plastics experts. The result is a simple flexible software that enables dynamic and constant communication between all production processes. Production managers receive comprehensive information in real time, which helps them to avoid production errors, waste of resources and unnecessary manual interventions.

In general, all machines can be connected, even those that are not 4.0-enabled. "The first step is to remotely install MES ICON on a virtual machine on a customer server; then we proceed to connect the machines to MES ICON; the machines that can be connected to MES ICON are both the 4.0-capable ones (e.g. with OPC-UA, MODBUS, etc. protocols) and the non-4.0-capable ones, which in this case require the hardware of the WBOX (or WEBOX) module," explains Maurizio Zanni, General Manager at ICON.
In addition, ICON offers external system training for all players involved in the production process.
According to the manufacturer, more than 400 medium-sized companies have already opted for ICON's MES solution and "finally tackled" the topic of digitalization.
MEDIA SERVICE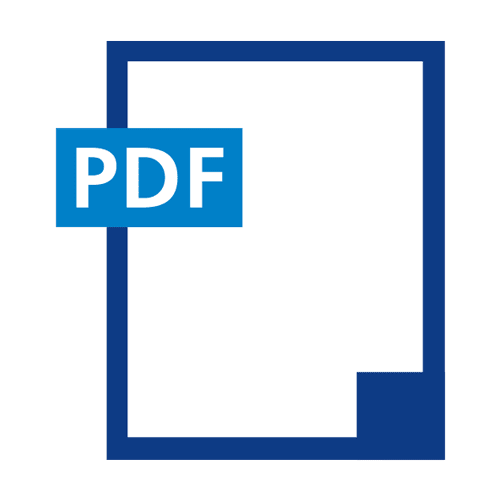 PDF File