Technology to the Point
Haitian Open House 2023
From June 20 – 22 (Tuesday to Thursday), our annual Open House will take place in Ebermannsdorf. From 10 a.m. to 6 p.m. each day, you can expect an exciting event with all series of the current machine generation and numerous live applications.
In addition to new machine concepts, we will also showcase other exhibits from the Haitian Group for the first time. As always, the event will be framed by a varied program, with interesting discussion partners and Bavarian culinary delights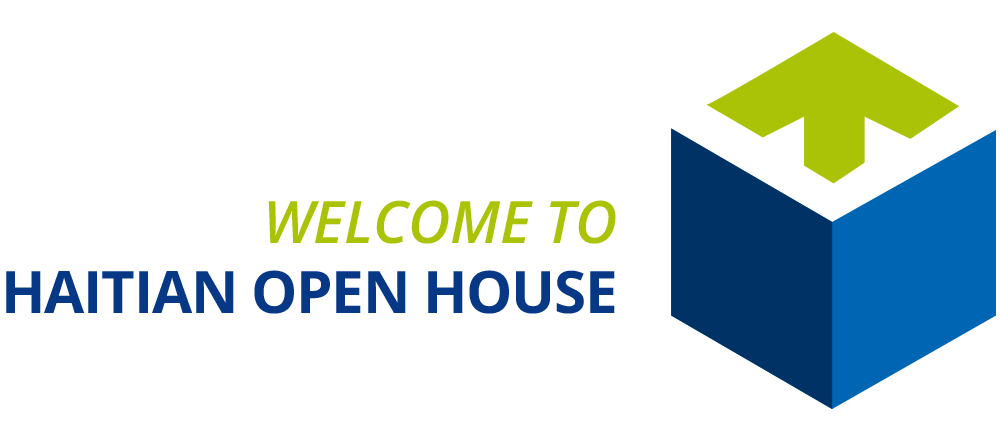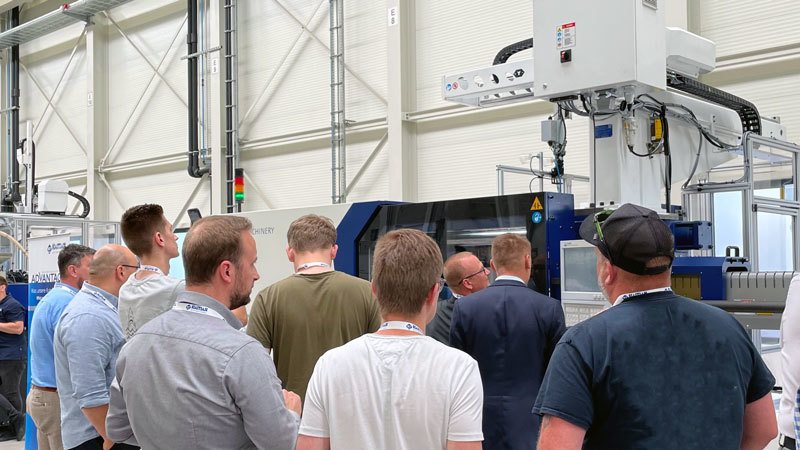 Technology to the Point
As usual, we will also present numerous "technologies to the point" in this year: look forward to efficient industry solutions, some with automation, which reflect our large machine portfolio and the unusually broad manufacturing spectrum of Haitian and Zhafir. Among others, live production will be:
JUPITER 16000III/11300 – Ø120mm with HAITIAN Linear-Robot HILECTRO V2000,
JUPITER 10800SE/8550 – Ø110mm with HAITIAN Mgnetic Platens
ZERES ZE1200III-300 – Ø32mm with Medical pack in cooperation with PETEK Reinraumtechnik,


ICON Mes-System and Flosense Flow monitoring system


ZERES 3000F-1100H – Ø55mm (Electrical Fast-cycling)

…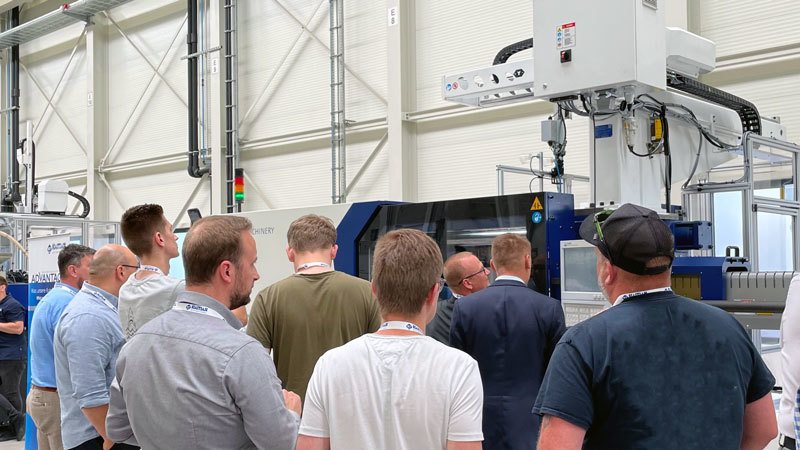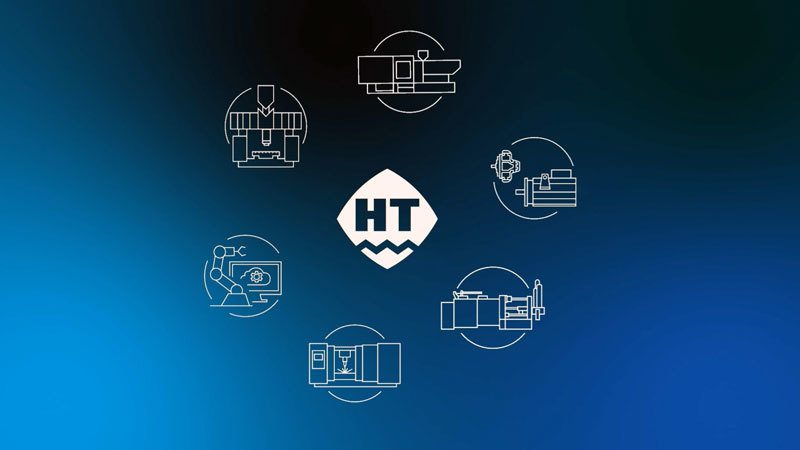 Premiere of other Haitian Group divisions
This year, for the first time, we are delighted to welcome other divisions from the Haitian Group to the Open House. In the future, Haitian Group will offer European customers an extended machine portfolio – from injection molding machines, automation and CNC machine tools to die casting machines and drive systems. At our Open House, Haitian Die Casting and Haitian Precision (CNC Machinery) will present selected products for the first time.
Divisions of the Haitian Group introduced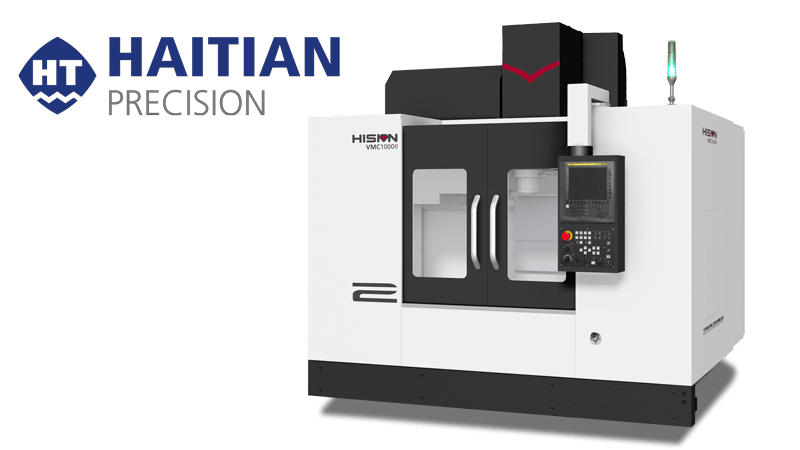 Haitian Precision
Haitian Precison Machinery Co. is a listed company specialized in manufacturing CNC Machinery. Its main products include all kinds of vertical and horizontal lathes and milling machines, which are widely used in the automotive industry, railroad industry, mold industry, construction machinery industry, machinery industry and other industries.
Live at the OpenHouse:
VMC1000II (Vertical Machining Center)
HTC200IIx560 (CNC Lathe)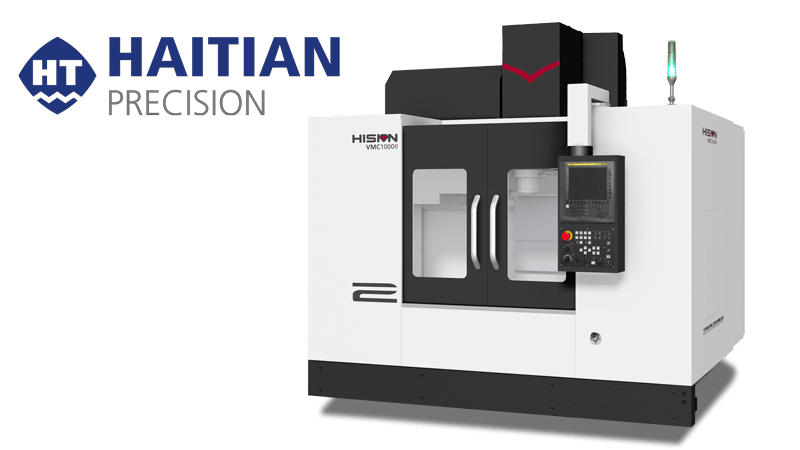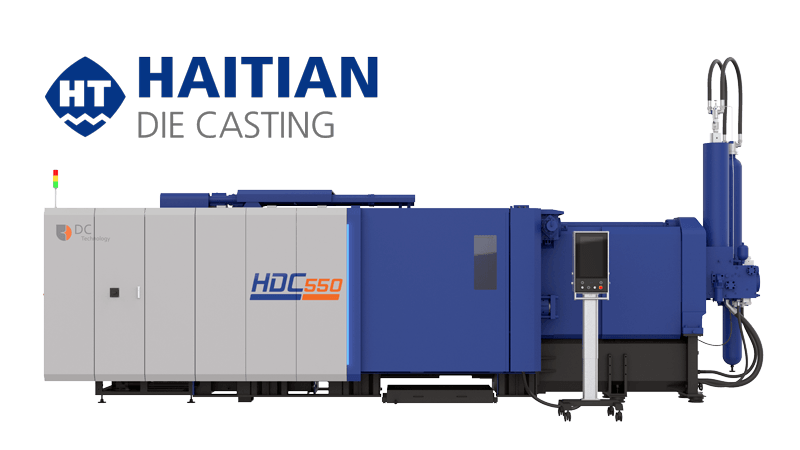 Haitian Die Casting
Haitian Die Casting can rely on more than 50 years of experience in the development and manufacture of production machinery. In mid-2021, Haitian Die Casting's new plant in Beilun, Ningbo/China, was put into operation. Cold-chamber die casting machines with clamping forces from 180 to 8,800 tons and thixomolding machines with clamping forces up to 3000 tons are the company's core products. The annual production capacity is up to 4000 machines.
Live at OpenHouse:
HDC550-SF

(

Coldchamber Die Casting Machine)
Exhibiting partners on site
For your visit, please make an appointment with your responsible contact person. If you have any further questions or concerns, please do not hesitate to contact us directly: event@haitiangermany.com