Rising to the Challenge
2022-10-17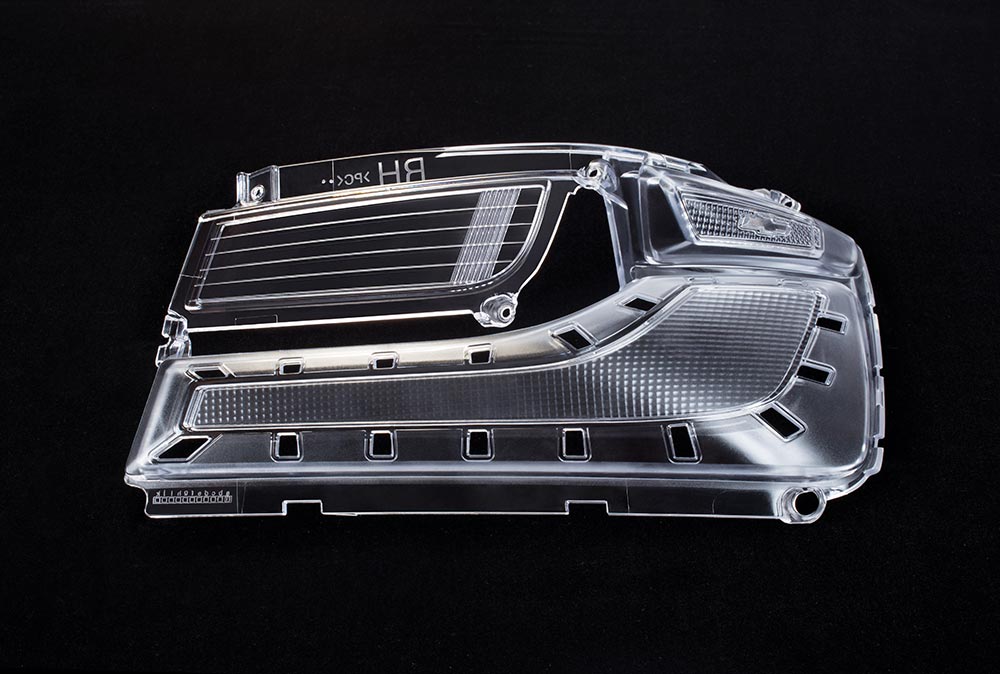 Hardcoat Technologies applies "Technology to the Point" for challenging automotive lamps molding projects with success.

Founded in 2014 by CEO and President Nick Steffens, Hardcoat Technologies is a Tier-2-supplier of automotive lighting components located in Knoxville, Tennessee, USA. The company specializes in the challenging process of injection molding polycarbonate lenses for head lamps, driving lamps and fog lamps, which are thermal hard coated for weatherability and scratch resistance. Hard- coat Tech's products also include Light Pipes and Carriers for the Automotive Industry. Customers in the automotive, ATV and industrial markets include SL Tennessee, Truck-Lite, Rebo Lighting and Electronics, and Hicks Plastics/Myotech.
The company's products end up in vehicles such as the GMC Sierra truck, Ram truck, Buick Enclave SUV, Chevrolet Malibu sedan and the Ford F-150 truck. In its start-up phase, the company grew 300 percent from 2017 to 2019 and from 2019 to 2022, it grew another 200 percent. The company's growth drove a 23,500-square-foot (2,183 square meter) addition which opened in 2022, next to their original facility. By 2022, Hardcoat Technologies has purchased 10 molding machines from Absolute Haitian, the exclusive distributor of Haitian and Zhafir molding machines in the U.S. and Canada. Their inventory includes seven MA II and MA III servo-hydraulic ma- chines – the workhorse for the company – along with two ZE electric machines and one JU III two- platen machine. "We specify smaller injection drives on larger machines to accommodate the unique features of our molds and shorten the residence time of material in the barrel," noted Steffens.
"Automotive head lamps must deliver high-impact resistance, weatherability and scratch resistance. Many said we could not produce highly cosmetic polycarbonate lenses in standard Haitian machines with general purposes screws. We have been working with polycarbonate material for 25 years," said Steffens. "With robust processes, reliable molding machines and a consistent maintenance program, we do it, achieving less than 2% scrap rates." (The company also runs acrylic and PC material using a ZE 4500 with a hardened screw to manufacture light pipes for LED lighting in high-end vehicles.)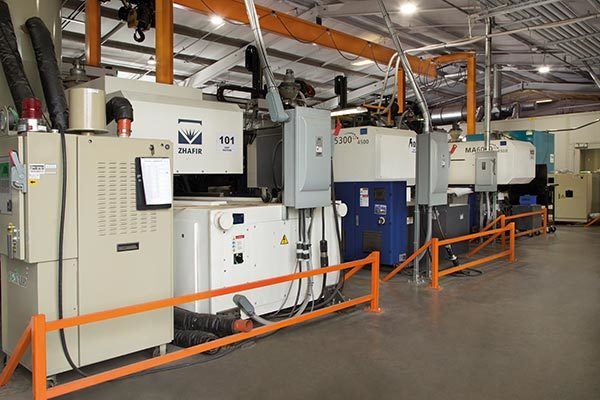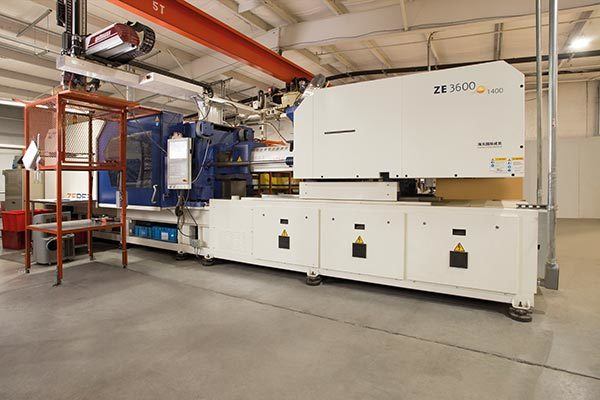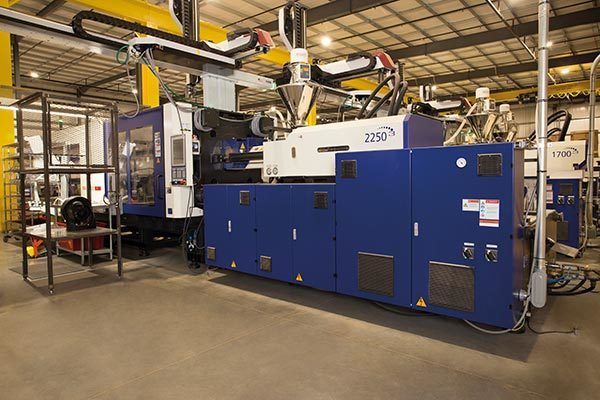 "The price point of the Haitian machines makes them very attractive," said Steffens. "We are able to offer our customers the latest in thermal cure silicone Hardcoat technology but keep our pricing to them competitive."
"We manufacture all our own Hardcoating application equipment and tooling in-house. We purchased a 1500 Laser for fabrication and 3D printers for prototyping. Instead of 2 to 6 weeks, we can have proto- typing completed in hours," Steffens noted.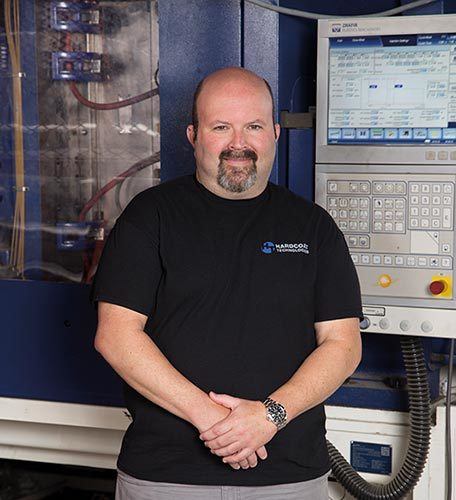 "Many said we could not produce highly cosmetic polycarbonate lenses on standard machines with general purposes screws. But we did."
Nick Steffens, CEO and President of Hardcoat Technologies
The company's Knoxville location positions Hardcoat Technologies to collaborate with automotive sup- pliers in the southern U.S. "With Tier 1 suppliers to GM and Nissan in Tennessee, BMW in South Carolina, Mercedes and KIA/Hyundai throughout Georgia and Alabama, we are well-situated to continue our growth," said Steffens. Automotive is a hard market to break into but Steffens had relationships built from 17-plus years of commercial development responsibility before he started Hardcoat Technologies. "We are driven by making parts quickly and providing value to our customers. We bring experience and technical know-how. Haitian brings molding machine expertise and Absolute Haitian delivers the sales, service and parts support we demand. This has been the path to making our business a success," Steffens concluded.
Facts & Figures:
Founded: 2014
ISO 9001 Certified
Cleanroom coating environment for in-house developed hard-coating process
10+2 injection molding machines:
ZE 3600/1400, ZE 4500/1400, JU III 4500/1730, MA II 3200/1700, MA II 5300/4500, MA II 6000/4500, MA III 3800/1700, MA III 3800/1700, MA III 6000/2250,  MA III 6000/2250