2018 China (Ningbo) New Materials and Industrialization Forum & China Plastics Machinery Industry Development and Innovation Summit Concluded Successfully on Nov. 22nd, 2018 in Ningbo Bodi Inshow city.
Senior managements and specialists in the industry gathered together at the meeting to make analysis on the industrial strength and current development status, share their successful experience and discuss the future development of plastics machinery industry.
Mr. Zhang Jianming, President of China Plastics Machinery Industry Association and President of Haitian Group, delivered the welcome speech at the meeting. He said, the world in the future would step into the era of plastics and chips, and plastic machinery industry would embrace a vast development prospect being the sunrise industry. He then expressed expectations that all the plastics machinery industry staff would share information, jointly work out solutions to overcome difficulties and meet the challenges in the coming year of 2019.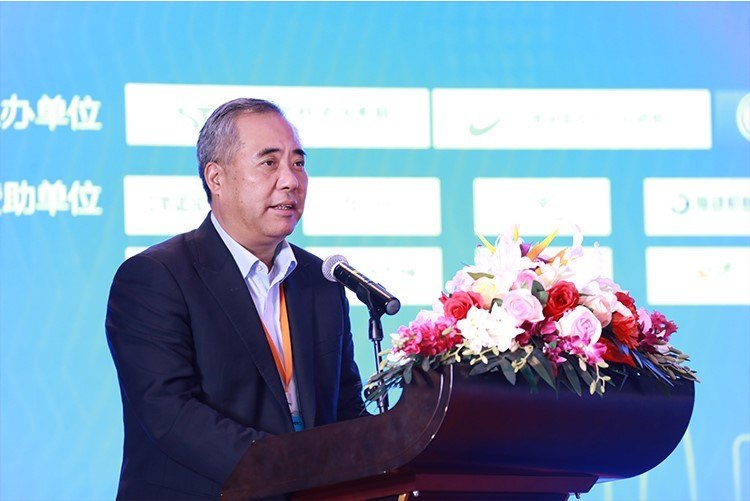 Mr. Zhang Jianfeng, Chairman of the meeting and President of Haitian Plastics Machinery Group, addressed at the meeting and made the key-note speech "The Current Situation in 2018 and the Future Development Trend of China Plastics Machinery Industry". He pointed out, despite of the adverse external economic factors, China plastics machinery industry with private enterprises as the main body still had a favorable supporting foundation and motivated power for survival, and there were still huge spaces in market and thus an optimistic development prospect. He introduced about the current economic situation and development situation of the industry as well as the situation of export and import to encourage and inspire the industry staff and show the directions.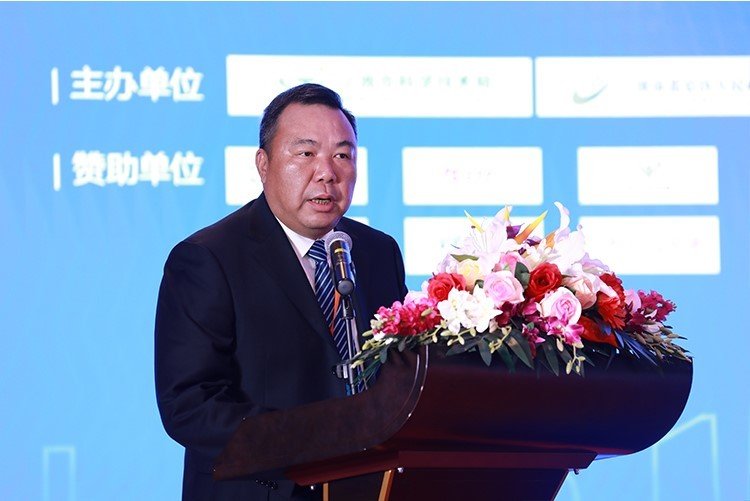 Prof. Helmar Franz, director of Haitian International, said in his speech that, the most important thing right now is to explore the automation solutions which can really bring practical added value to customers and innovate in technologies, raw materials, energy saving and environmental protection, production efficiency and flexibility. He further pointed out the responsibilities of resources conservation and recycled solutions for an enterprise with the sense of social responsibility.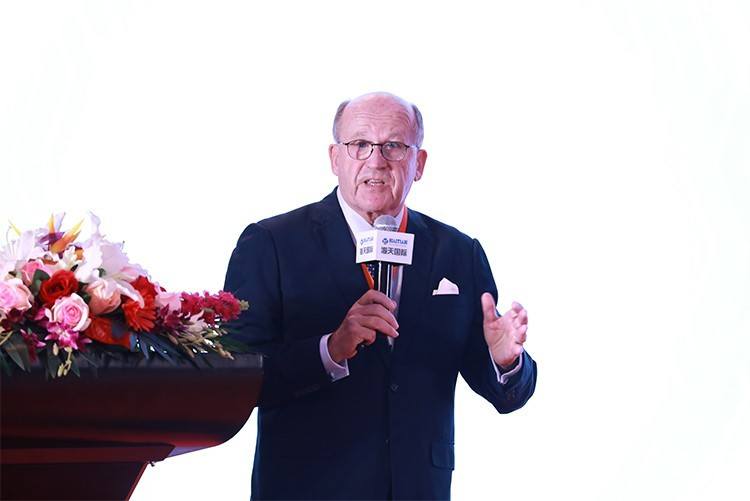 At the round table meeting, numerous specialists of plastics machinery had in-depth discussions on the development of plastics machinery enterprises and China- US trade war.
At the banquet in the evening, Haitian was awarded "2017 Top Ten Ningbo Plastics Machinery Manufacturing Enterprises with Powerful Comprehensive Strength". As the president unit of China Plastics Machinery Industry Association, Haitian will go on to play the leading role, insist on the innovation driven development strategy, promote intelligent manufacturing in line with the target of "Made in China 2025", and contribute to the transformation and upgrading of China manufacturing industry.