Save the date
Haitian Open House 2022
This year too, we would like to welcome you to our Open House. As in previous years, you have several dates to choose from, from July 4 – 7 (Monday to Thursday), each from 10 am to 6 pm.
You can expect an exciting event with all series' of the current machine generation – more application-oriented than ever – and numerous live applications. Once again framed by a varied program, with interesting discussion partners and Bavarian culinary delights.
For your visit, we ask you to arrange an appointment with your sales representative.
Should there be any changes to the program or schedule of events with regard to Corona, we will inform you in good time.
We look forward to seeing you!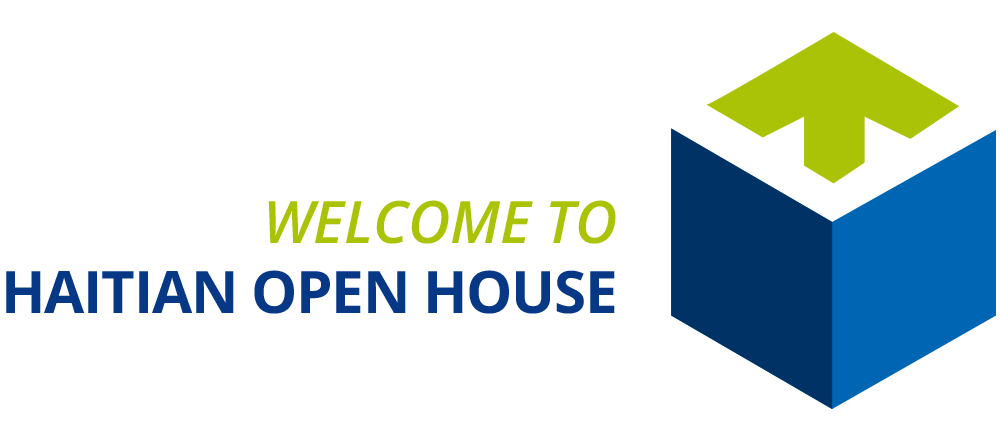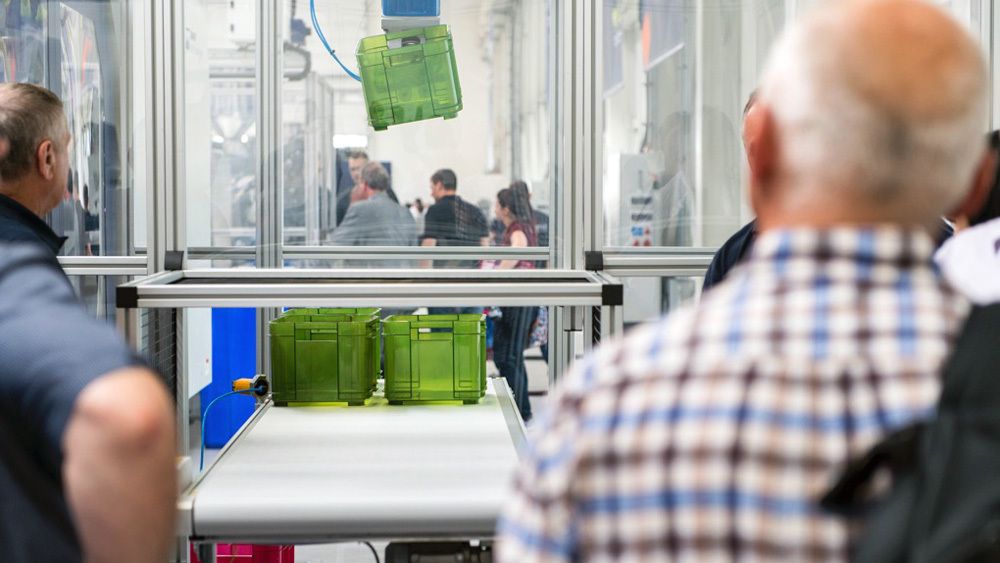 Technology to the Point
As usual, we will be presenting numerous "technologies to the point" this year: look forward to efficient industry solutions, some with automation, reflecting our large machine portfolio and the unusually broad manufacturing spectrum of Haitian and Zhafir. A sneak preview of the upcoming K show.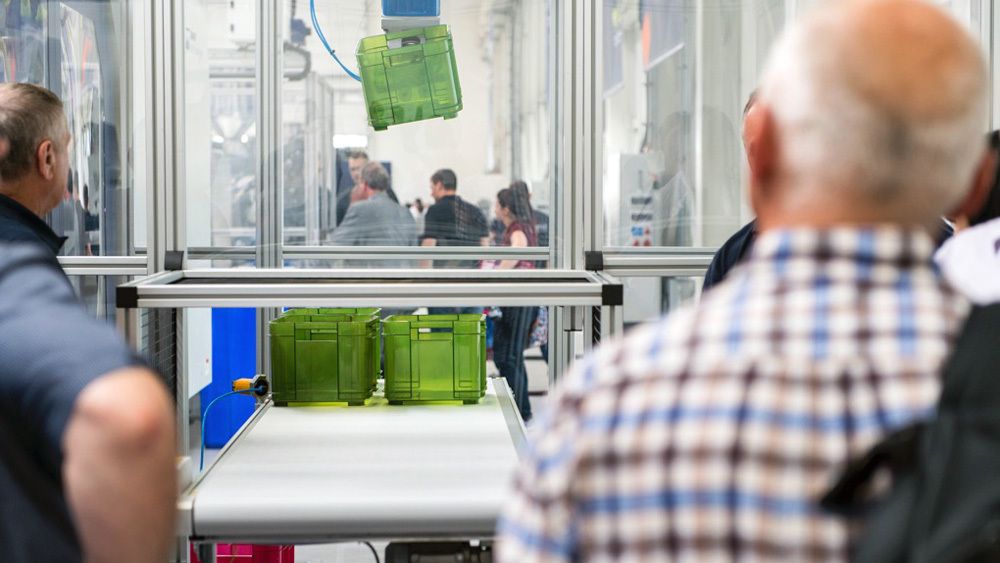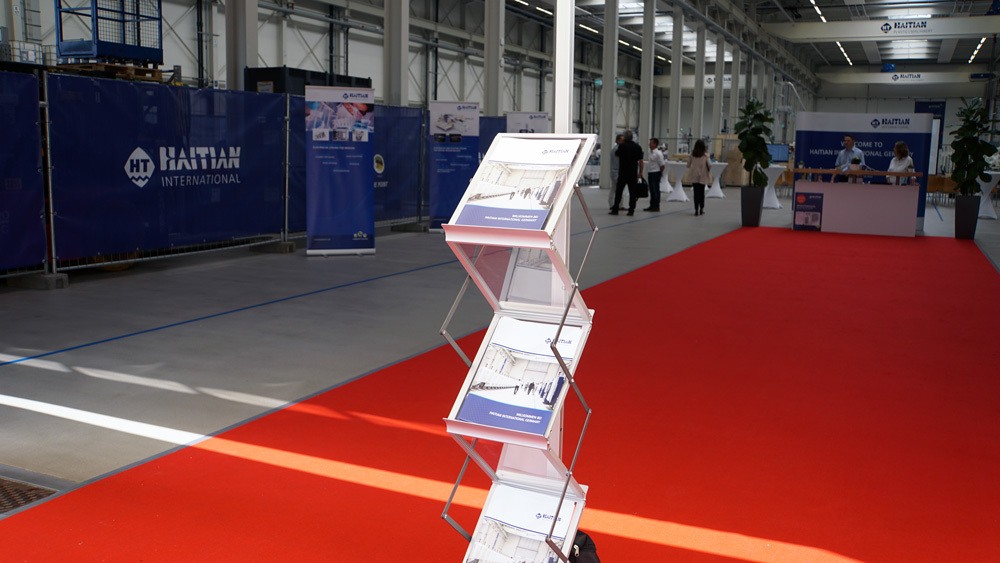 Versatile Program
Our 2022 program schedule offers a selection of events ranging from technical information to relaxation, culinary delights and entertainment. With plant tours, lectures and innovative partner companies presenting themselves and their solutions on site.
For your visit, please make an appointment with your responsible sales representative. If you have any further questions or inquiries, please do not hesitate to contact us directly: event@haitiangermany.com