07. – 09. MAY
Rheda-Wiedenbrück
25. – 28. JUNE
EBERMANNSDORF
16. – 23. OCTOBER
DÜSSELDORF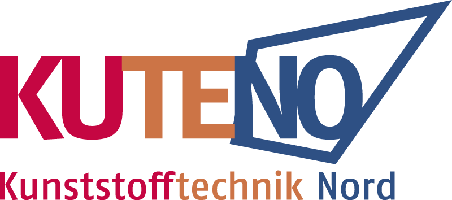 Save the date
For Rheda-Wiedenbrück
Confidence and anticipation characterize the preparations for KUTENO Kunststofftechnik Nord. The KUTENO is an important exhibition for us, we are real fans from the very beginning.
"The future is electric" is the credo of the Zhafir brand. Not only the sales statistics show that they are correct. Good to know: Electrical solutions are now available with clamping forces from 400 to 33,000 kN.
Live at KUTENO: The Zeres Series
It combines all the advantages of electric injection molding technology: precision, energy efficiency, quiet operation and ease of maintenance.
Learn more about the new Zhafir Jenius Series. A modular hybrid with a two-platen solution that also significantly increases the variety of applications and the scope of action for molds.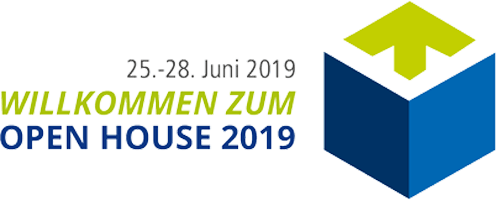 Save the date
For Ebermannsdorf
Plastics experts from all over Europe meet at the Open House of Haitian International Germany in Ebermannsdorf. We welcome our German guests on the 26th of June. On 25, 27, 28 our doors are open for our European groups. The program includes an exciting mix of technology, talk and the trends of the future.
Sneak preview:
Application-oriented solutions for the automotive, medical, packaging, transport & logistics
Live premiere of the hybrid Zhafir Jenius Series
Factory tours, several times a day
System partners present solutions around the machine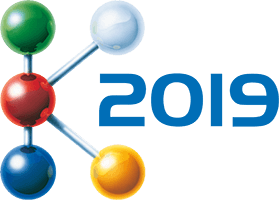 Save the date
For Düsseldorf
We are looking forward to this year's industry highlight from 16 to 23 October 2019 in Düsseldorf and have lots of new developments with proven "technology to the point" ready for you. Discover the next generation with us!
It will be a hot autumn! Further information will follow soon.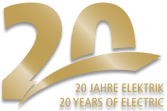 The future means electric