Haitian presents electric trendsetter at KUTENO 2022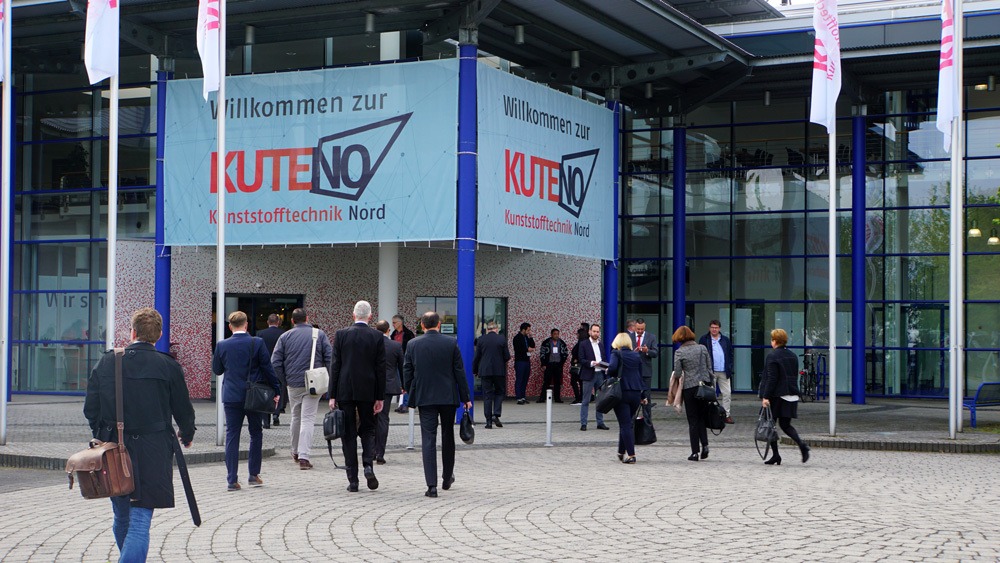 Energy efficiency meets sustainability – Haitian International Germany will present an electric Zhafir Zeres Series producing sustainable coffee cups at Kunststofftechnik Nord from May 10 to 12, 2022.
"Increasing efficiency & reducing costs" and "recycling & circular economy" are among this year's focus topics at the supplier fair in Rheda-Wiedenbrück. Topics in which the Zhafir Zeres Series feels at home. After around 8 years on the market by now, the Zeres has evolved from an innovative hidden champion to a bestseller in Europe, with over 3000 units sold worldwide in 2021. In view of rising energy prices and the generally greater interest in electrical solutions, this success story is expected to continue. "Energy-efficient electrics are becoming increasingly popular," says Niels Herz, Sales Manager Haitian International Germany. "Especially when the price of an electric machine is comparable to the price of a European hydraulic solution, the decision is almost always in favor of the more energy-efficient technology. We see this in the sales success of the Zeres."
Haitian International Germany is exhibiting at KUTENO for the fifth time, so it has been there from the very beginning. This year, the Haitian sales team will again welcome its customers and colleagues in Hall 5 Stand K16. There, the team from Ebermannsdorf, Bavaria, will demonstrate their energy-efficient injection molding technology by showcasing an electric ZE1200 with a clamping force of 120 tons, producing a recyclable coffee cup.
The electric Zhafir Zeres Series
The Zhafir Zeres Series bridges the gap between electric and hydraulic machine technologies: identical in construction to the all-electric Zhafir Venus Series, it also features integrated servo hydraulics as well as parallel movements as standard. This means that the main movements (mold, plasticizing) are electrically driven, while the lateral axes (nozzle movement, core pulling, ejector) are servo-hydraulic. This offers plastics processors an unusually wide range of applications and increases production efficiency through significant energy savings.
The latest generation of Zhafir brand technology is designed as an intelligent system platform, with extremely flexible adaptive software and all common interfaces. This enables the Zeres Series to open integration and connectivity with automation of all brands or MES of any kind.
Application versatility through high flexibility
In addition to efficiency, flexibility is another important premise for Haitian International's machine designs. All series of the Haitian and Zhafir brands can already cover a wide range of parts with their standard equipment. In addition, industry-specific solutions and the integration of robotics and automation up to production cells or lines are available.


Profile: Zhafir Zeres Serie
400 – 13,800 kN
Application-driven injection units up to 500 mm/s
Integrated hydraulics
Energy-efficient servo drives as standard
Intelligent mold protection
Linear guides (optional)

Profile: Zhafir Zeres Serie
400 – 13,800 kN
Application-driven injection units up to 500 mm/s
Integrated hydraulics
Energy-efficient servo drives as standard
Intelligent mold protection
Linear guides (optional)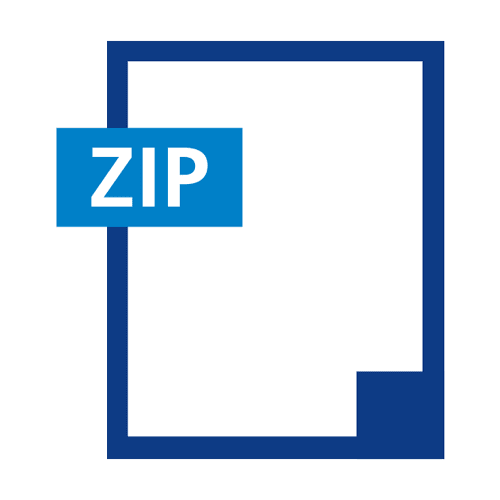 Download ZIP file