Haitian International starts cooperation with Brixia Plast in Europe
2023-04-04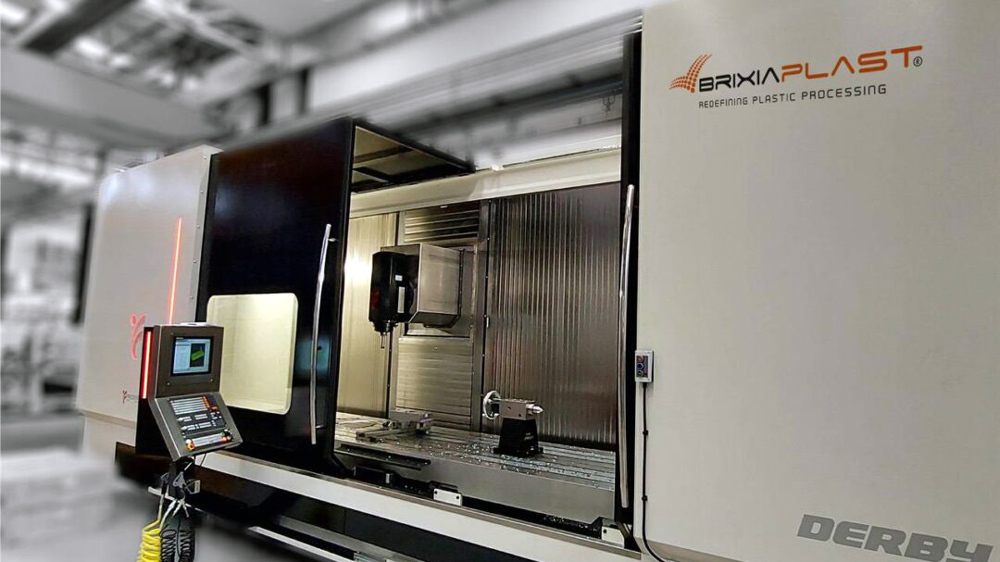 Haitian International Germany announces cooperation with Italian supplier Brixia Plast. Brixia Plast will provide screws and barrels for European plastics processors and strengthen Haitian International Germany's service network.
The decision in favor of Brixia Plast was made after a careful study of the market among well-known suppliers of bimetallic screws and barrels in Europe. Brixia Plast S.r.l. convinced as an innovator in screw design and manufacturing as well as high responsiveness and flexibility.
Mr. Sun Yiming, General Manager of Haitian International Germany: "Reliable supply chains are more important than ever. With Brixa Plast, we have gained a new strategic partner that has already proven to be highly competent and reliable."
Haitian International's Italian representative, HMMI, has already been working successfully with Brixia Plast for five years. Now this cooperation will be extended to Haitian International's entire European business region. Brixia Plast will set up a new Haitian warehouse for this purpose and provide more than 200 screws and barrels per year to ensure high availability and fast customer service in Europe.
Giampiero Ferrari, Managing Director of Brixia Plast, is looking forward to the new win-win situation with benefits for the future. "The cooperation between Haitian International and Brixia Plast will allow both companies to combine their strengths and resources to provide a first-class service to their customers in Europe."
About Haitian International
Haitian International is one of the world's leading manufacturers of plastic injection molding machines. The company focuses on intelligent and energy-efficient machine concepts that provide customers with sustainable competitive advantages. With a differentiated product strategy for industrial requirements – from mass-produced articles to high-precision parts – the Group offers "Technology to the Point".
About Brixia Plast
Founded in the 90's, Brixia Plast has grown to become one of he foremost manufacturers of plasticizing units, with a reputation for supplying products of the highest quality. Years of accrued knowledge and experience allows Brixia Plast to develop and manufacture highly customized solutions, ensuring that the challenges of an evolving marketplace are always met.
MEDIA SERVICE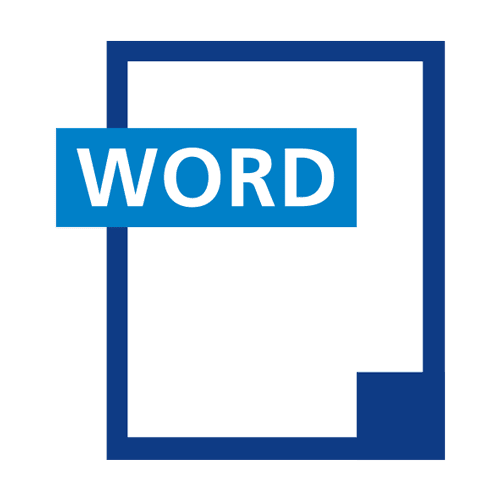 MS Word File