Energy-saving drives ­- Injection molding machines with double saving effect
2022-06-03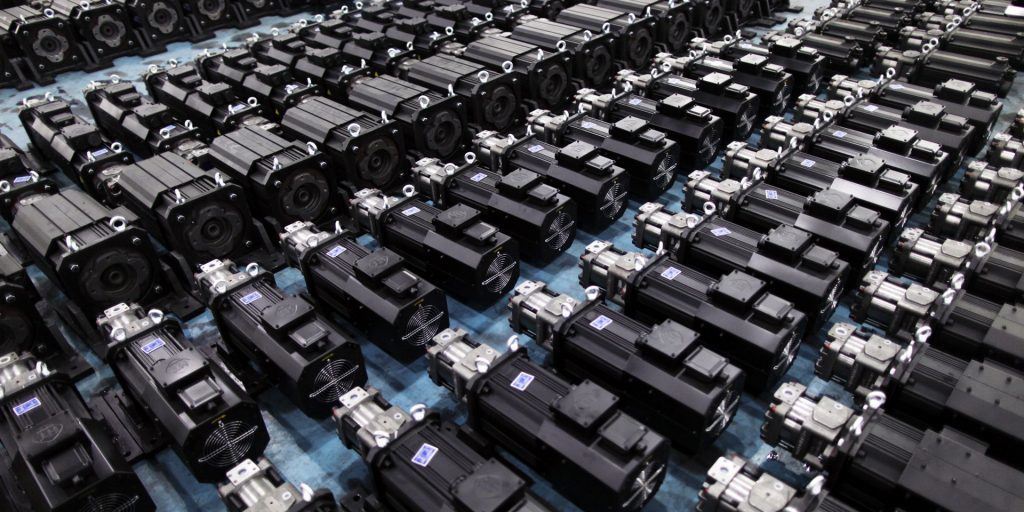 Energy prices are currently rising dramatically, placing a heavy load on the manufacturing industry in particular. Our contribution to reducing the pressure on costs and the environment: energy-efficient drives and low acquisition costs.
The outbreak of war in Ukraine should have made it clear to everyone: The topics of energy costs, energy savings and energy efficiency are becoming more and more important. "Supply uncertainties and high energy prices are a direct burden on the production capabilities and competitiveness of companies that have to use a comparatively large amount of energy," emphasizes Professor Bardt, Managing Director at the Institut der Deutschen Wirtschaft (IW).
Haitian International's energy-saving drive concepts, attractive acquisition costs and support in taking advantage of subsidy programs are an effective way of relieving the pressure on costs. Moreover, with the current adjustment of our machine stock, we are able to do so even in the short term!
Energy-saving drives as standard equipment
In-house motors and drives – servo-hydraulic or electric – have been among the core developments at Haitian International and its sister company Haitian Drive Systems from the very beginning. Energy efficiency has always been a core strength of Haitian's technology solutions. Consequently, servo motors are also a standard feature of our machines.
Continuous improvements in efficiency
For example, the energy-efficient, patented Mars technology went into series production in 2006 and has been continuously optimized. The future-oriented servo-electric drives are also custom-developed in cooperation with Haitian Drive Systems and installed in our electric Zhafir Series'. Together, the teams of experts are working on further improvements to the drives in order to constantly realize new, significant optimizations in terms of efficiency.
In-house production creates double cost advantage
"By manufacturing cost-intensive core components such as the drives in-house and producing them in large quantities, we can manufacture very cost-effectively – and pass this price advantage on to our customers," says Niels Herz, Sales Manager of Haitian International in Germany. The result: injection molding machines with an unbeatable price/performance ratio. So it's two factors – the low investment level of our machines and the high energy savings that give you more room to maneuver right from the start.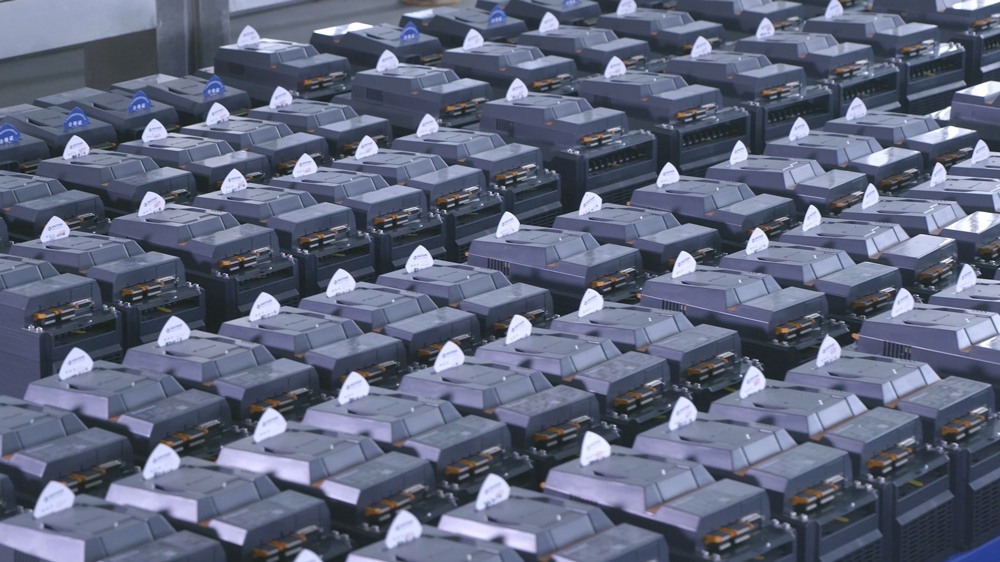 Inverters manufactured in-house by the Haitian Group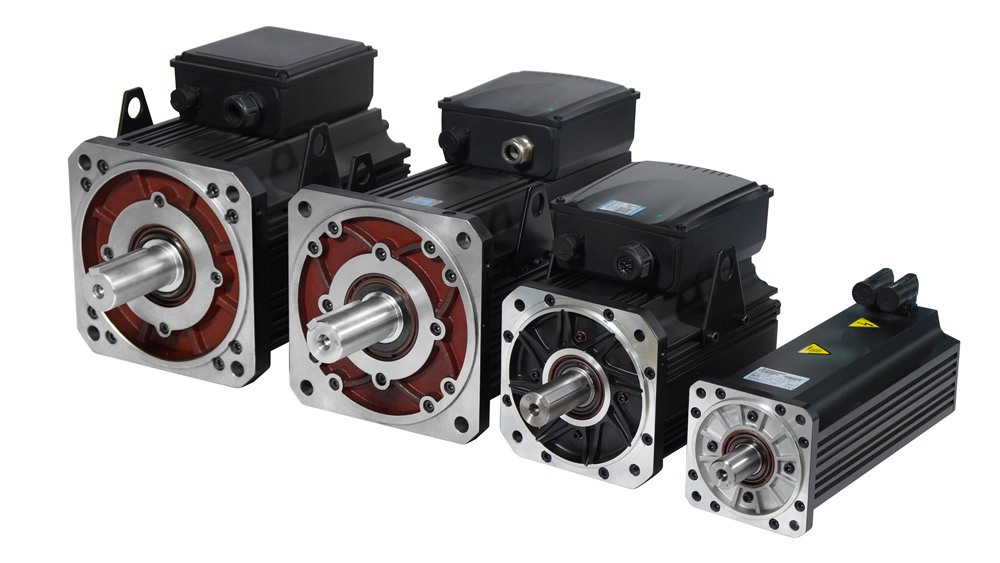 Energy-efficient Haitian servo motors for all machine sizes from 40 – 6,600 t clamping force
At a glance
Energy-saving servo drives made by Haitian Drive Systems
Servo drives are standard in Haitian and Zhafir machines, both hydraulic and electric

Servo motors require less cooling = energy savings

Servo motors require less preheating (machine can start production at low oil temperature)

Energy consumption hydr. Haitian drives is 0.4 kWh/kg*.

Energy consumption of electric Zhafir drives is 0.3 kWh/kg*.

*average energy consumption
No matter where you are located – our regional sales & service partners are available to answer all your questions about Haitian International. Simply select your region/country, or contact our Regional Office in Germany directly.